18 Then Jesus came to them and said, "All authority in heaven and on earth has been given to me. 19 Therefore go and make disciples of all nations, baptizing them in the name of the Father and of the Son and of the Holy Spirit, 20 and teaching them to obey everything I have commanded you. And surely I am with you always, to the very end of the age." (Matthew 28:18-20
___________________________________________________________________________________
Summer begins an interesting time for all ministries. Once school is out and vacations start, families see a disruption in their normal routine. Kids and school teachers will admit that summer break provides a necessary reset and rest before the start of a new year in the fall. Enter VBS . . . Vacation Bible School. Hundreds if not thousands of churches all around the nation, in various shapes and forms, take special dedicated time to focus on the next generation. No matter what your specific VBS looks like there are a few common marks of a great VBS. In fact it does not matter what curriculum you pick or even if you write your own, any VBS that desires to "make disciples of all nations . . ." has the following H.E.A.R.T. (Matthew 28:18-20)
Because of VBS we want kids to . . .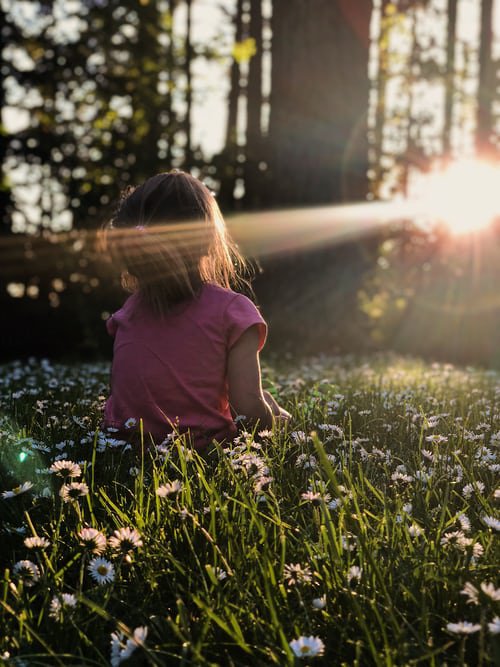 . . . H - Hear The Word.
Let's get really clear off the bat - VBS is about teaching kids the Gospel. Yes, there is fun. Yes, there are games. Yes, and occasionally the opportunity to make a royal mess of a few of your leaders (fond memories of shaving cream in the face with you Micah!). All of these must never detract from teaching the word of God to those who attend VBS. We are called to be missionaries to these kids. "How then will they call on him in whom they have not believed? And how are they to believe in him of whom they have never heard? And how are they to hear without someone preaching? And how are they to preach unless they are sent? As it is written, "How beautiful are the feet of those who preach the good news!" (Romans 10:14-15 ESV)
. . . E - Experience Love.
I've heard it said, "kids don't care how much you know until they know how much you care." I believe this with every fiber of my being. Personal experience and observation of kids proves this to be true. Do not think because you are not hip, cool, or perfectly relevant, you are disqualified from serving with kids in VBS. When it comes to loving the next generation we do not have a cool problem, but rather a care problem. VBS offers us an extended period of time to connect with those who come to VBS . . . leaders and kids alike. Paul, speaking to the Thessalonians said this, "So, being affectionately desirous of you, we were ready to share with you not only the gospel of God but also our own selves, because you had become very dear to us. (1 Thess. 2:8 emphasis added). Paul states a both/and NOT an either/or approach. We must be eager to share the Gospel and our lives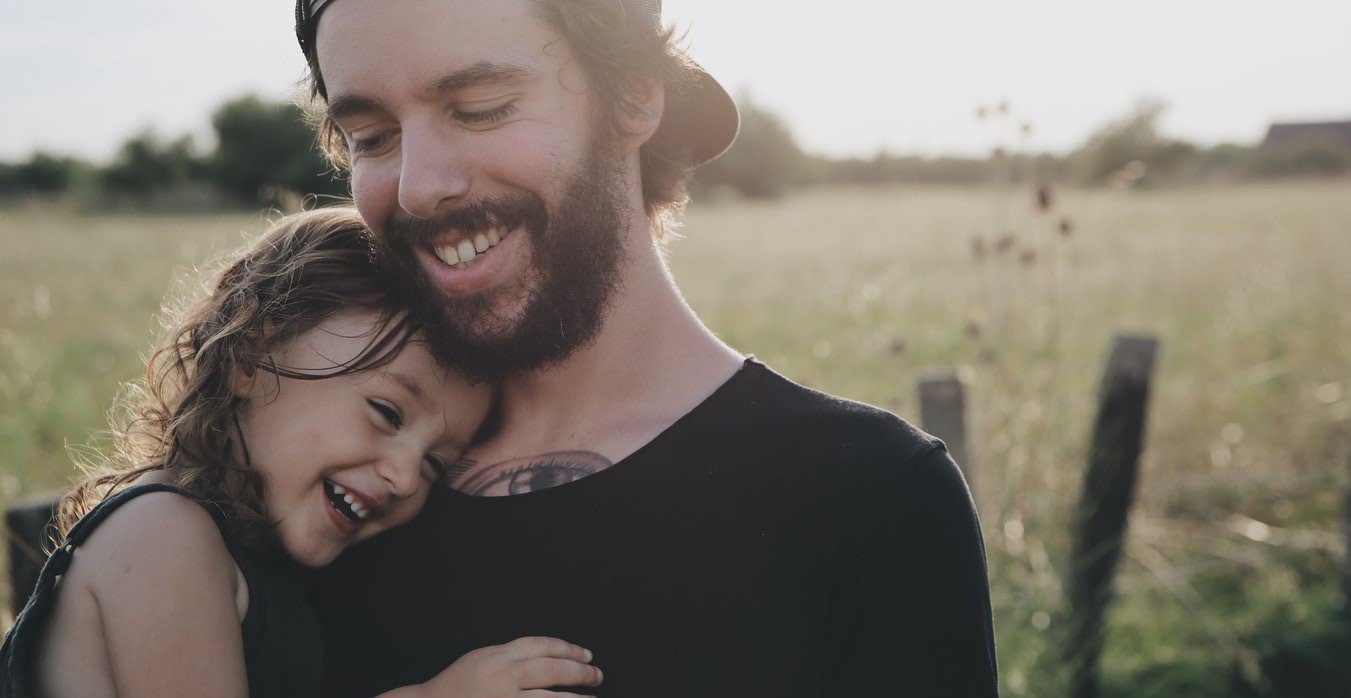 . . . A - Amplify Understanding.
No one, except God, knows everything. Everyone knows something. Yet, there is a tremendous difference between knowing and understanding. Knowing about baseball does not make me a good baseball player. Knowing facts, figures, and dates are insufficient. Understanding shows itself in action. When we look at the ultimate goal - making disciples - we are not working for kids to just know Jesus, we want them to live for Jesus. I have spent many years working to help kids know the Word of God and I have discovered that understanding is the secret sauce that bridges the gap between just being a hearer of the word and a doer of the word. From this place I can see why John penned these words, "I have no greater joy than to hear that my children are walking in the truth." (3 John 1:4).
. . . R - Reflect God's Character.
During the early and middle elementary ages the easiest way to communicate expectations of behavior is to reinforce character traits. Concrete learners thrive with clear communication of behavioral norms. Your schools are filled with Character Counts programs and systems to reward kids for behaviors that exemplify good citizenship. Who wouldn't want to see more of these character traits in our kids? When it comes to our Christian education the goal is much more significant in scope. Not only do we want them to be good citizens, we want them to display God's character to a lost and dying world. Please understand that Christian character must be developed from the understanding that our salvation is not earned by good behavior. None of us can be good enough. By Jesus' sacrifice we are forgiven, made right, and then, and only then, do our good works shine bright as a worship response to this wonderful gift. We are to become like Jesus in his words, "You therefore must be perfect, as your heavenly Father is perfect." (Matt. 5:48)
Because of VBS we want kids to reflect God's character.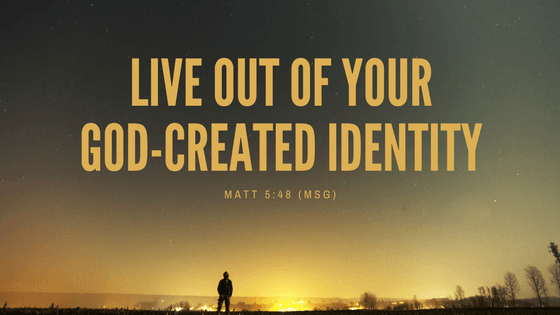 . . . T - Tell The World.
Not only do we want to make life long disciples of Jesus, we want to equip every kid to the greatest developmental level possible in order to be a disciple who can make disciples. As kids accept Jesus, grow in their understanding, and become more like Jesus, telling the world about him is a natural next step. However, we cannot assume this will happen all on their own. We must renew ourselves to personal evangelism. VBS is a great way to train adults and teens to share their own testimonies. When the leaders model this desire, call, and put it in to action VBS kids get a chance to see the Kingdom in action. Honestly, this particular heartbeat of VBS is better seen as an equipping and releasing of these kiddos into their homes, schools, and friend groups. We have come full circle. We must live it out and teach them to do the same . . . "And Jesus came and said to them, 'All authority in heaven and on earth has been given to me. Go therefore and make disciples of all nations, baptizing them in the name of the Father and of the Son and of the Holy Spirit, teaching them to observe all that I have commanded you. And behold, I am with you always, to the end of the age.'"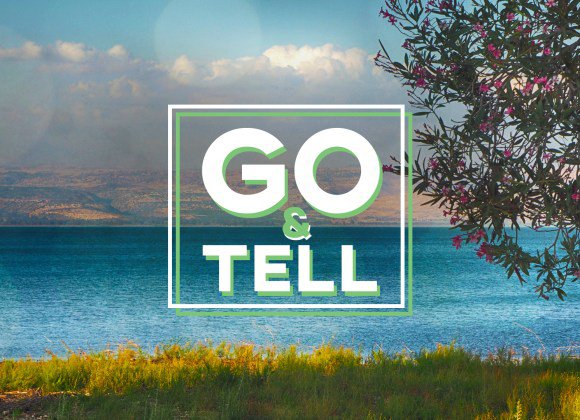 I don't know how you define a successful VBS. My encouragement is that when we see kids hearing the Word, experiencing love, amplifying understanding, reflecting God's character, and telling the world, we will have done our job! You may talk about the aims of VBS a bit differently, but I urge you to have a balanced, focused approach with measurable outcomes. May God bless your VBS and may His Kingdom come because of your efforts this summer.
Your fellow Kingdom coworker,
Ethan Davis
___________________________
A little about the author
Child of God, Husband to Gayle Davis, Dad of Sam and Simeon
Graduate of Johnson Bible College, now known as Johnson University and Indiana Wesleyan University. His studies included Bible, Preaching, as well as Masters work in Marriage and Family Therapy.
In his world, coffee is a verb.