What's happening at Hillsboro Church of Christ?
There's always something great happening at Hillsboro Church of Christ for you and your family. Explore our full calendar of upcoming services and events using our calendar below!
Graduation Sunday - May 23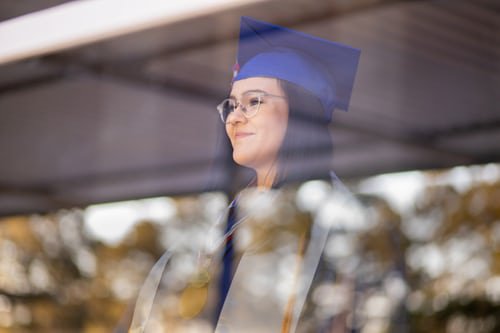 On Sunday, May 23, 2021, we want to recognize our graduating seniors (high school and college). If you are graduating this year and want to be a part of this special service, please click the RSVP button below by Friday, May 14, 2021.
Summer Camp 2021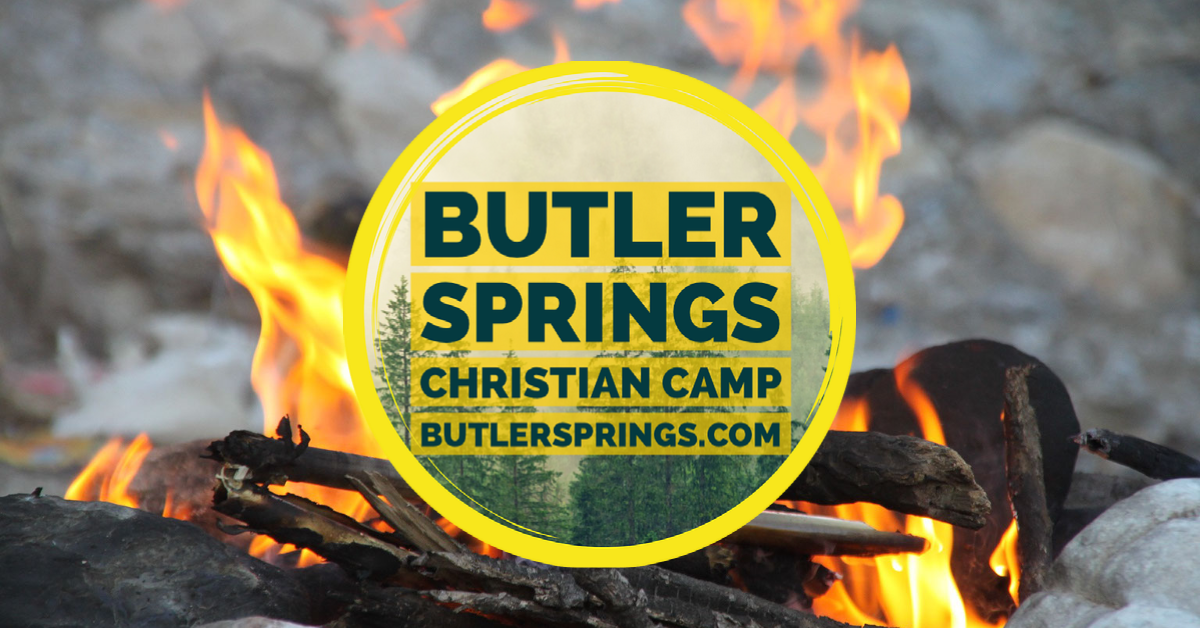 We are so excited to be sending kids to Butler Springs Christian Camp. This is a ministry that provides such an incredible opportunity for students of all ages to come to know Jesus better and even respond to calls to ministry. Some of our very own ministry staff will be leading camps this summer as deans.
Adam Steele - Paintball 3 - June 13-16 - High School
Micah Herrick - Worship Camp - June 20-25 - High School
Megan Apgar - Paintball 5 - July 29-31 - Elementary (Grades 4-6)
Don't let a chance to send your kids pass you up.
If you want to see a list of the available camp opportunities click here!
VBS 2021 - June 1-4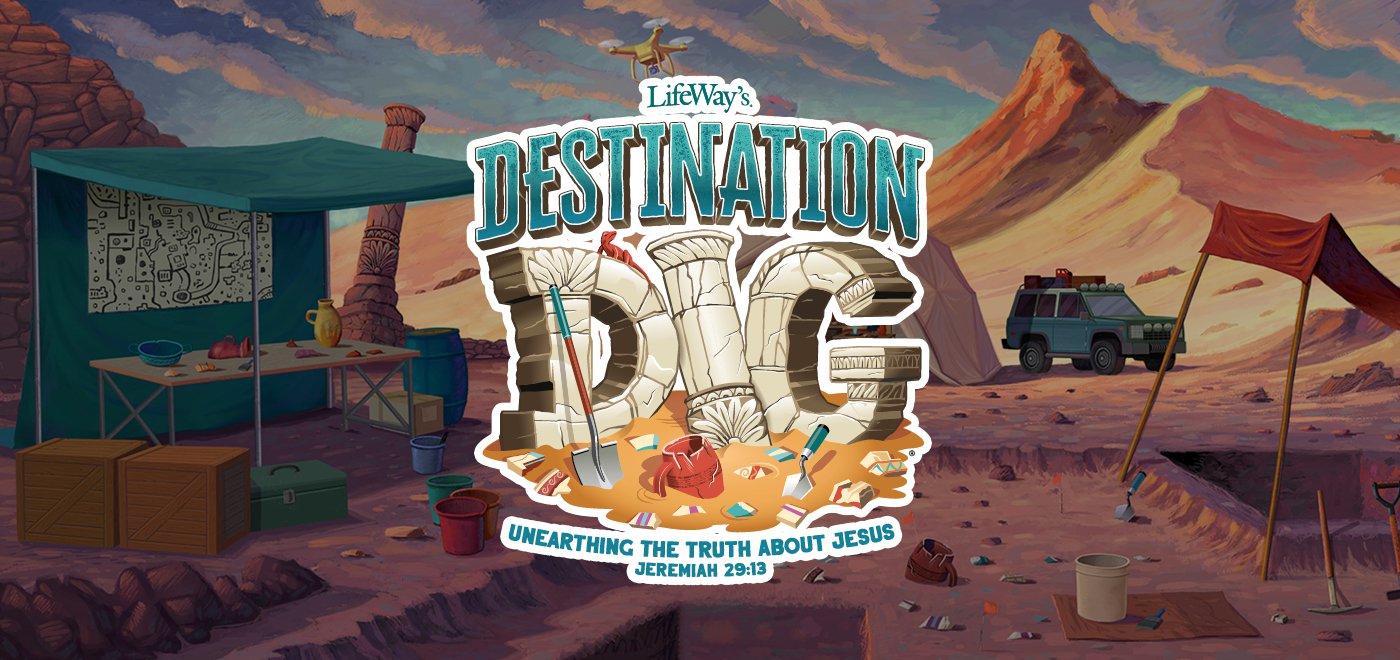 VBS 2021 is going to be a fantastic week!! We will have worship, Bible learning, crafts, activities, games and so much more for your students. We will be hosting outside at the Webster Lot June 1- 4 from 10:00 am to NOON. This is for preschool through 5th grade students. Please fill out the form linked below for either your student or if you would like to volunteer!
Ark Encounter for Sr. High Youth - June 6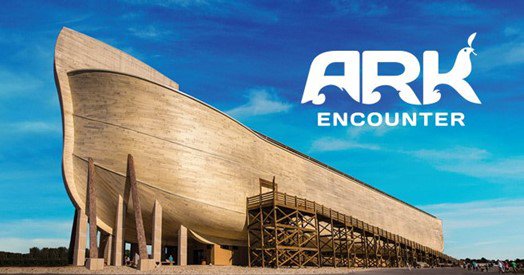 Sunday, June 6, 2021, the senior high youth will be traveling to the Ark Encounter in Williamsburg, Kentucky. Please bring a sack lunch to eat at the church, then we will head to the Ark Encounter. You will also need some $$ to eat supper on the way back home. Please click below to let us know you are coming.
Summer in the Son - August 6-8

Our church wide camp out is back on! We are going to have a beautiful experience together this Summer. We will be camping together at Restoration Acres. More details to come!