What's happening at Hillsboro Church of Christ?
There's always something great happening at Hillsboro Church of Christ for you and your family. Explore our full calendar of upcoming services and events using our calendar below!
Summer Camp 2021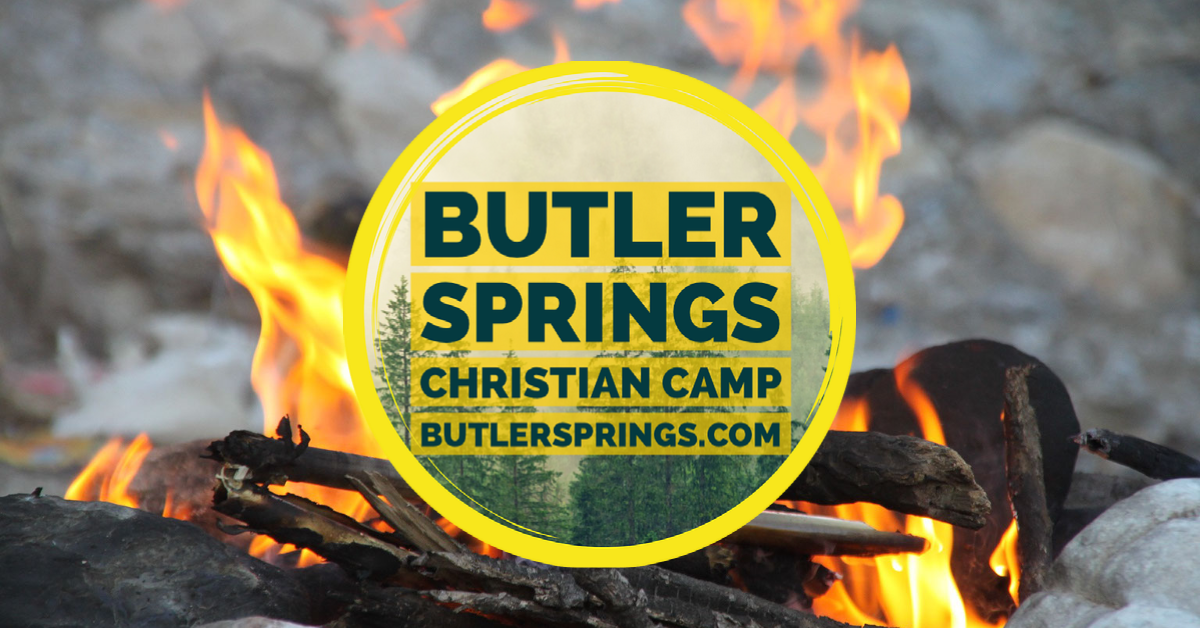 We are so excited to be sending kids to Butler Springs Christian Camp. This is a ministry that provides such an incredible opportunity for students of all ages to come to know Jesus better and even respond to calls to ministry. Some of our very own ministry staff will be leading camps this summer as deans.
Micah Herrick - Worship Camp - June 20-25 - High School
Megan Apgar - Paintball 5 - July 29-31 - Elementary (Grades 4-6)
Don't let a chance to send your kids pass you up.
If you want to see a list of the available camp opportunities click here!
Kamp Dovetail - June 21-24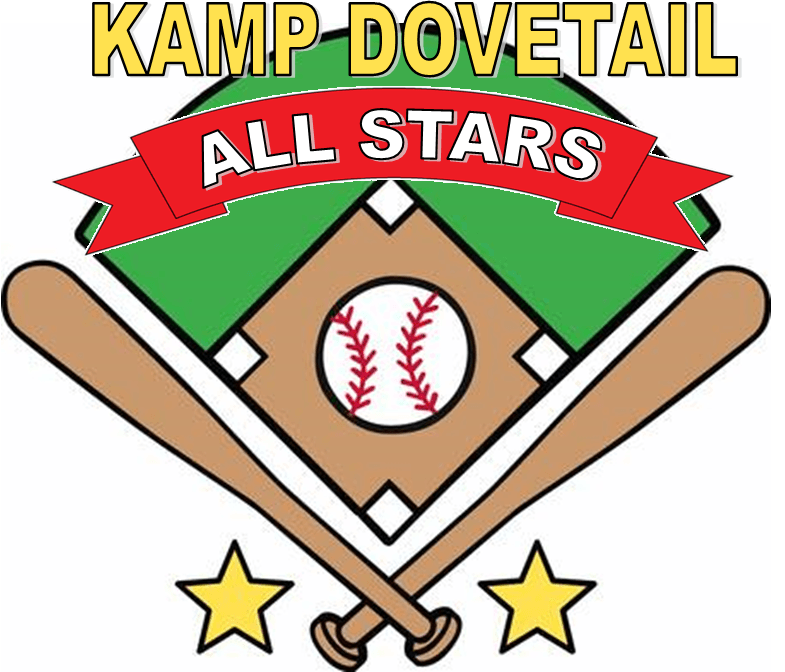 Linda Allen is the director for the Kamp and if you don't know what Kamp Dovetail is about, read below or ask Linda and she will gladly fill you in.
Each year there is a specific theme for Kamp - this year it is "ALL STARS".
KAMP (Kids And Motivated People) Dovetail is a volunteer run summer camp sponsored by Supplementary Assistance to The Handicapped ( S. A. T. H.) a non-profit organization. The camp is for children with disabilities in Highland and surrounding counties of Ohio.
The camp is held at the Rocky Fork Lake State Park in Highland County, Ohio. Each child who visits our camp is teamed with their very own camp volunteer. You will notice that we used the word volunteer instead of counselor. That is because everyone at our camp is exactly that. A volunteer! None of the individuals at our camp are paid for their time. Each and every person is there solely for the purpose of ensuring that the campers enjoy their week at camp.
PB&J for Kamp Dovetail - June 24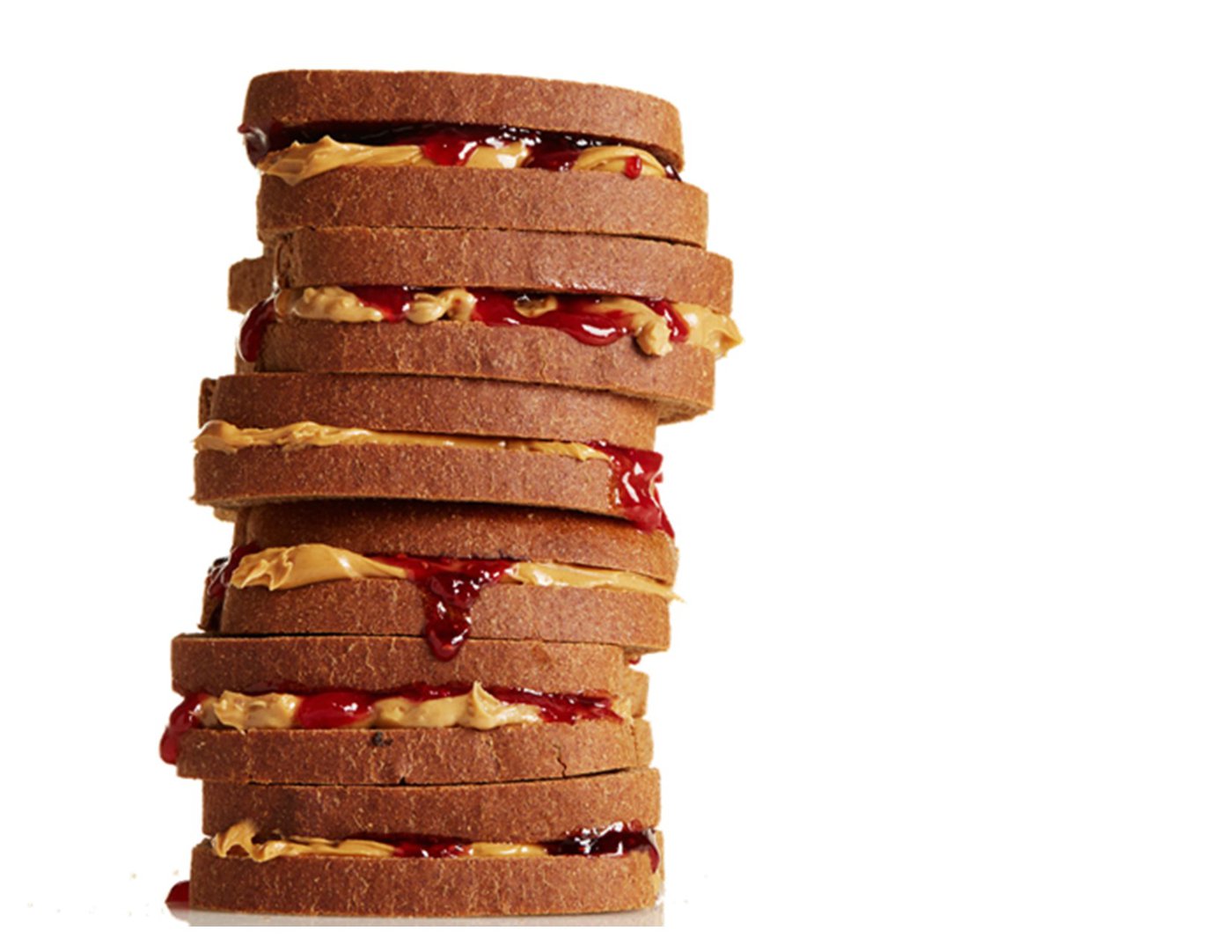 Thursday June 24th, at 8:30 am, we will be set up in the Old Fellowship Hall to fix peanut butter and jelly sandwiches. If you are able to help prepare the sandwiches and pack the brown sack lunch bags, I am sure Deanna Smaltz would be happy to have you join her!
Also, we will be taking around 300 or so bottles of water to the Kamp at Rocky Fork Lake. If anyone would like to volunteer to help with this it would be greatly appreciated.
Little Lamb Christian Preschool Rummage Sale - July 3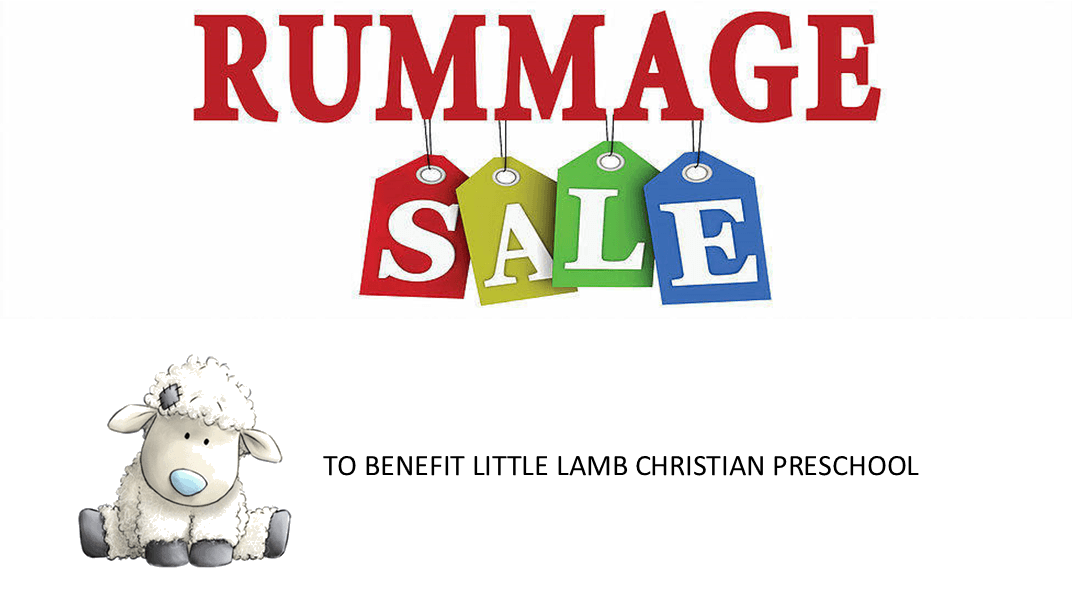 The rummage sale will begin Saturday, July 3rd at 9:00 am and run to 3:00 pm.
You may bring in your donations Monday June 28th through Thursday July 1st from 12:00 noon to 3:30 pm. (we can not accept big items, TV's, printers, large furniture etc.)
RAIN WILL CANCEL SALE
Faith in Action - July 8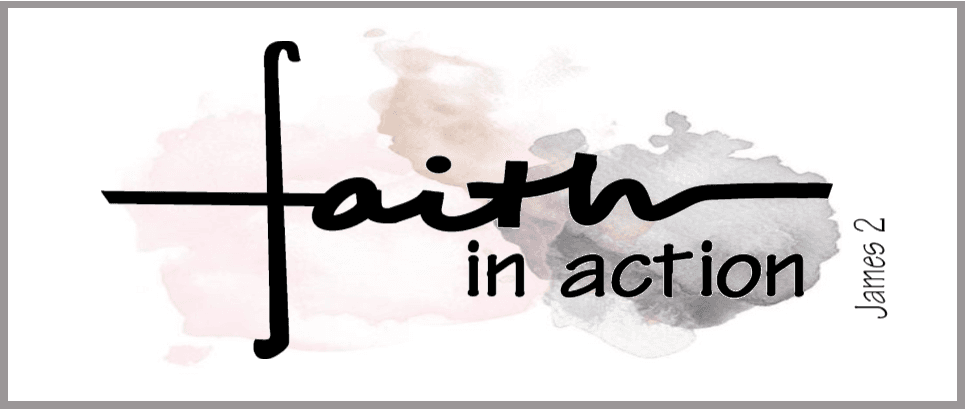 The women's Faith in Action ministry will meet Thursday evening in the Connection Cafe' at 6:30 pm. Any lady who would like to join this ministry is welcome to attend.
Ministry Team Leaders Meeting - July 11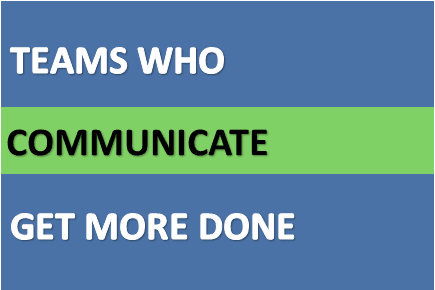 Ministry Team Leaders will have a short meeting following the 10:30 am worship service July 11th. We will meet in the Old Fellowship Hall.
Farmer's Market - July 17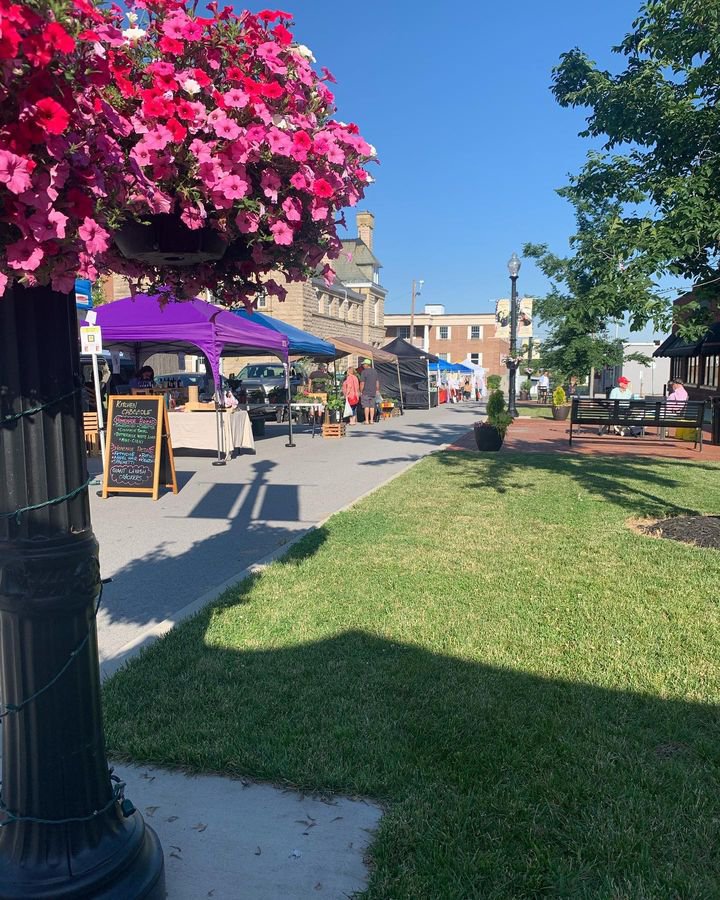 Hillsboro Church of Christ has been asked to help with the Hillsboro Farmer's Market on Saturday July, 17th. The HCC Band will be playing and we will have a table set up with activities for kids. Come out and join us for some fun and some shopping!
The Hillsboro Farmer's Market is open every Saturday from 9:00 am to 1:00 pm. It is located at 108 Governor Trimble Place, Hillsboro, Ohio, 45133.
Mothers of Preschoolers meeting - July 22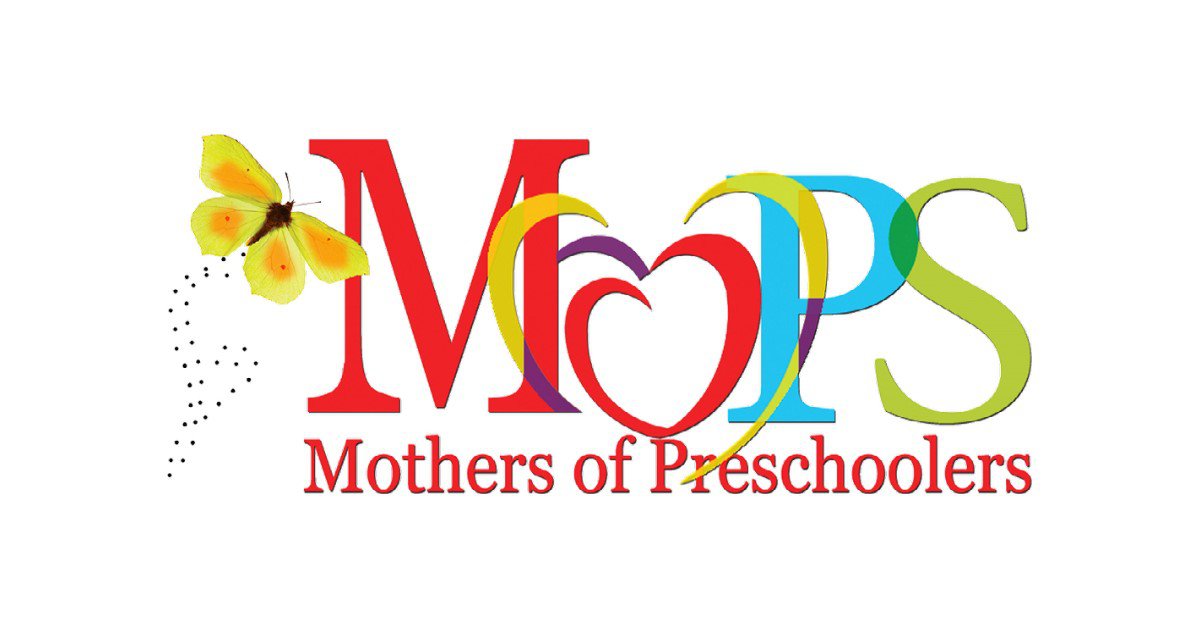 Mops will have their second meeting Thursday evening, July 22nd, in the Connection Cafe' from 5:30 pm to 7:00 pm. Mothers of pre-kindergarten age children are welcome to come. Child care will be provided.
Family Camp - July 26-29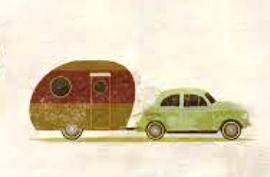 Family Camp is back this year!! Person to Person Ministries will have their Family Camp July 26-29. To check out Person to Person Ministries or to reserve a camping spot, please visit Family Camp (p2pm.org)
Summer in the Son - August 6-8

Our church wide camp out is back on! We are going to have a beautiful experience together this Summer. We will be camping together at Restoration Acres (5845 S.R. 124, Hillsboro, Ohio 45133). More details to come! Click below to register to camp with us!
Life Line Screening - August 11

Life Line screening is coming to Hillsboro Church of Christ Wednesday, August 11th, 8:00 am to 6:00 pm. There are 3 ways you can register;
Call toll-free: 1-866-229-0469
Online: Preventive Health Tests & Screening | Life Line Screening
Test: the word "circle" to 797979
Getting screened is simple, painless, and non-invasive.