What's happening at Hillsboro Church of Christ?
There's always something great happening at Hillsboro Church of Christ for you and your family. Explore our full calendar of upcoming services and events using our calendar below!
Volunteers! We Need You!

We are growing but to sustain that growth we need YOUR help.
We have two services where our kids' areas are full of eager young ones that need people to volunteer for an hour or two once a month either in Hilltop Kids Worship or in the Nursery.
We have now over 80 students who come to our weekly Wednesday Backpack Club and need more adults to help guide these students from 3:30-5:30 pm.
Between our two services, we need help staffing our Connection Café both in preparing food and beverages and serving.
If any of these places sound like a way you would like to get plugged in please click the button below and fill out the I'm interested page!
MOPS - October 21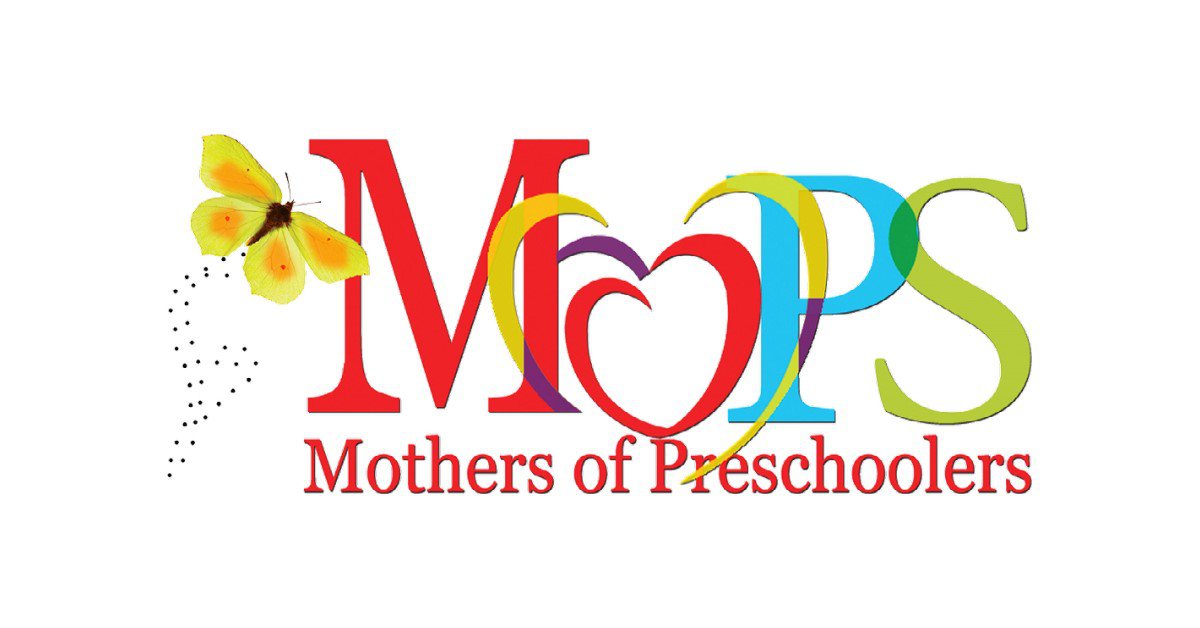 MOPS will be meeting Thursday evening, October 21st from 5:30 to 7:00 pm in the Connection Cafe.
We provide encouragement, community, and support specifically for new moms. MOPS allows moms to become the best version of themselves, for their families and the people in their community. We meet every third Thursday of the month.
Trunk n Treat - October 28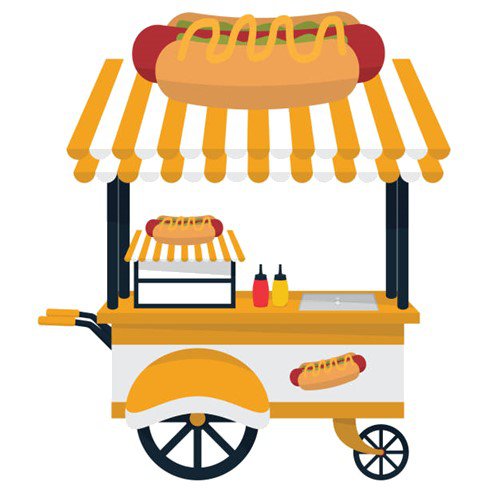 We will be handing out hot dogs and water in front of our church during beggars night Thursday, October 28th. If you can help out with this (set up, tear down, passing out hot dogs or water) please let Adam Steele know by clicking on the button below, I am sure he would appreciate the help!
Backpack Club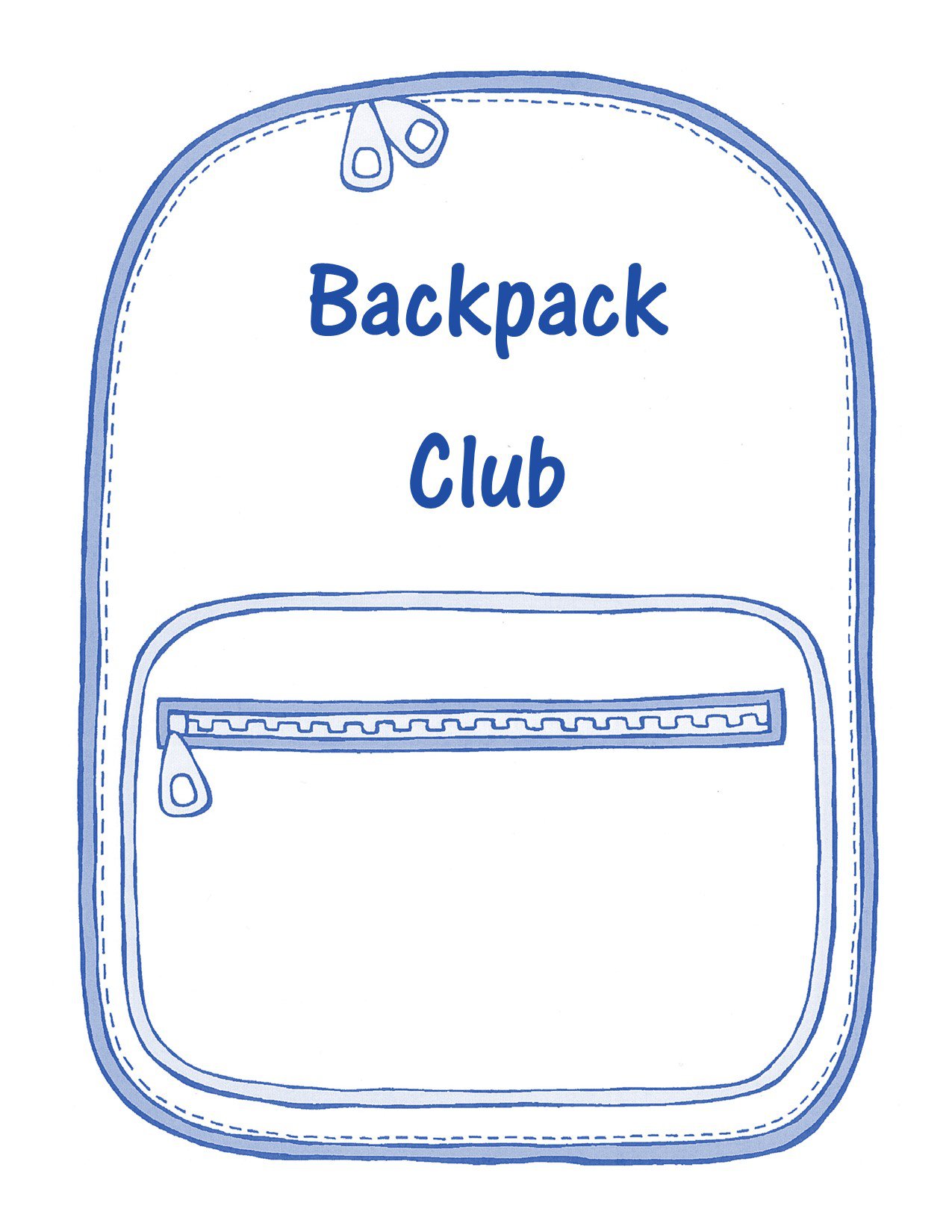 Backpack Club will be every Wednesday afternoon beginning September 22nd from 3:45 to 5:30. This is for kids in grades 1 through 5. There will be homework help, games, snack, and a Bible lesson. If you would like your child to come to Backpack Club, please fill out the form below.
We provide bus transportation from Hillsboro Elementary school. If you would like your child to ride the bus please mark it as such in the registration form.
New Cookbooks
Beginning October 1 through December 17 for recipe submission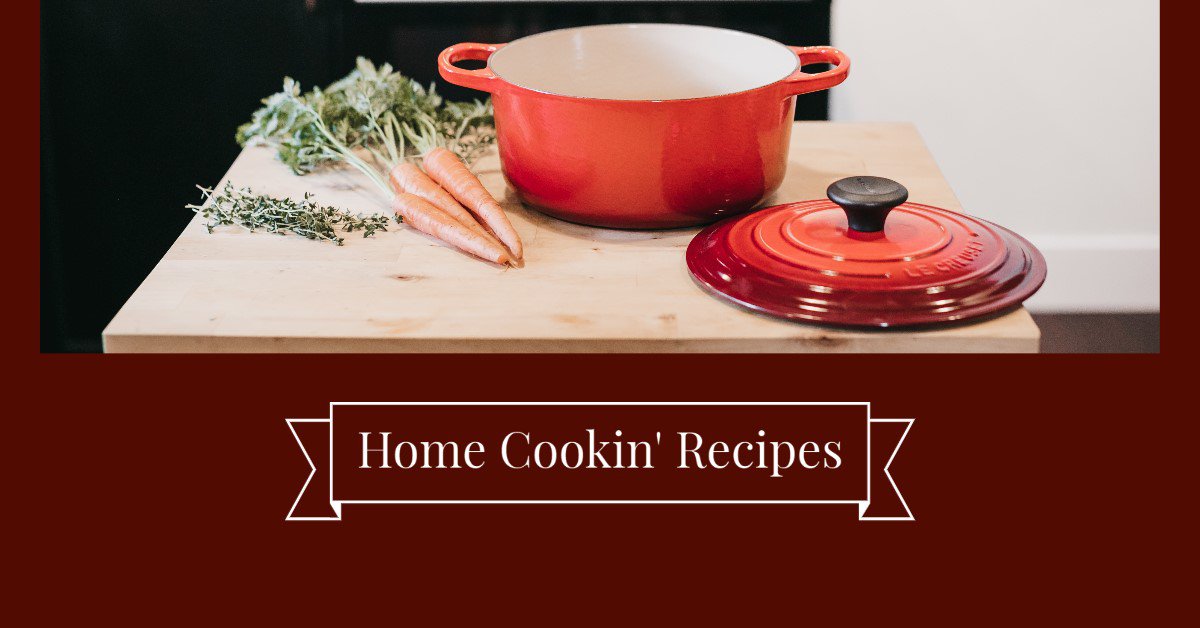 We are so excited! Our Faith in Action women's ministry has taken on the task of producing a new church recipe book (our last recipe book was published in 2002).
If you have a yummy recipe you would like to share, please click the submit button below.
The deadline to submit a recipe(s) is December 17th, 2021.