Hillsboro Church of Christ has for many years been an enthusiastic supporter of missions around the world. We are the primary support for:
Southern Cross Ministries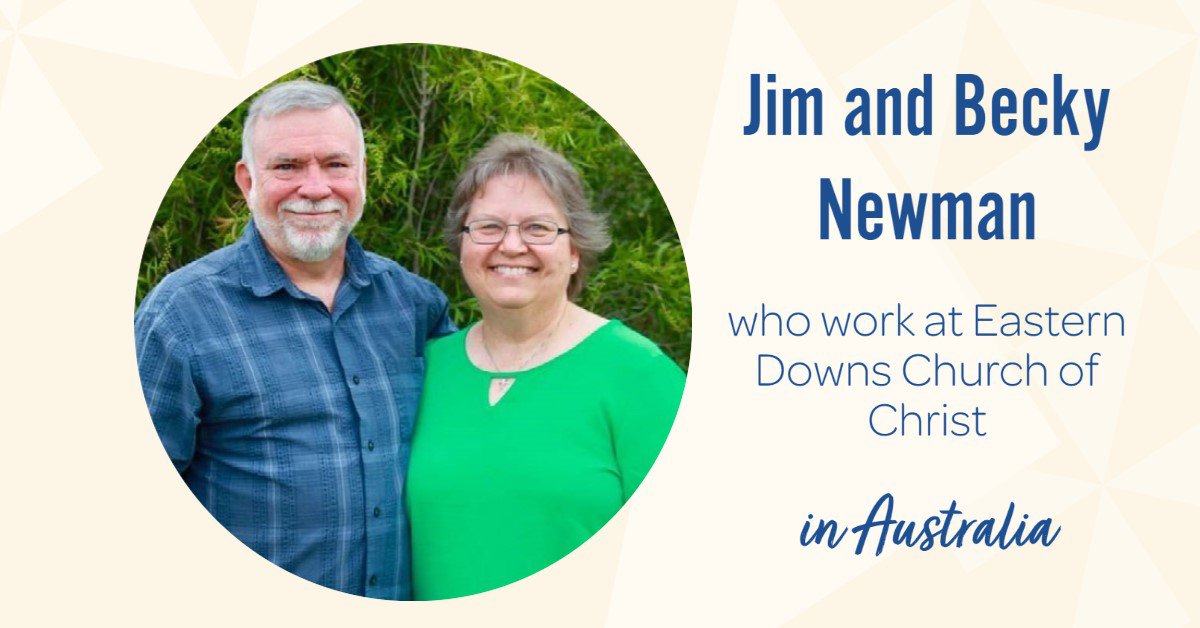 His Love - We Are All One Community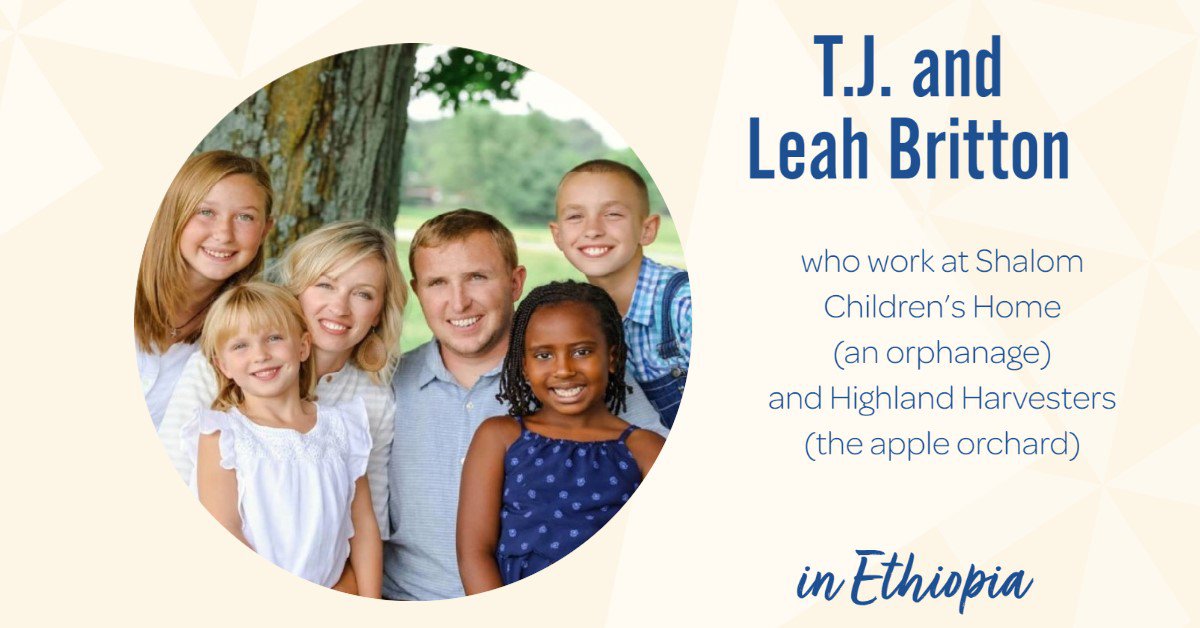 We also give regular support to:
1015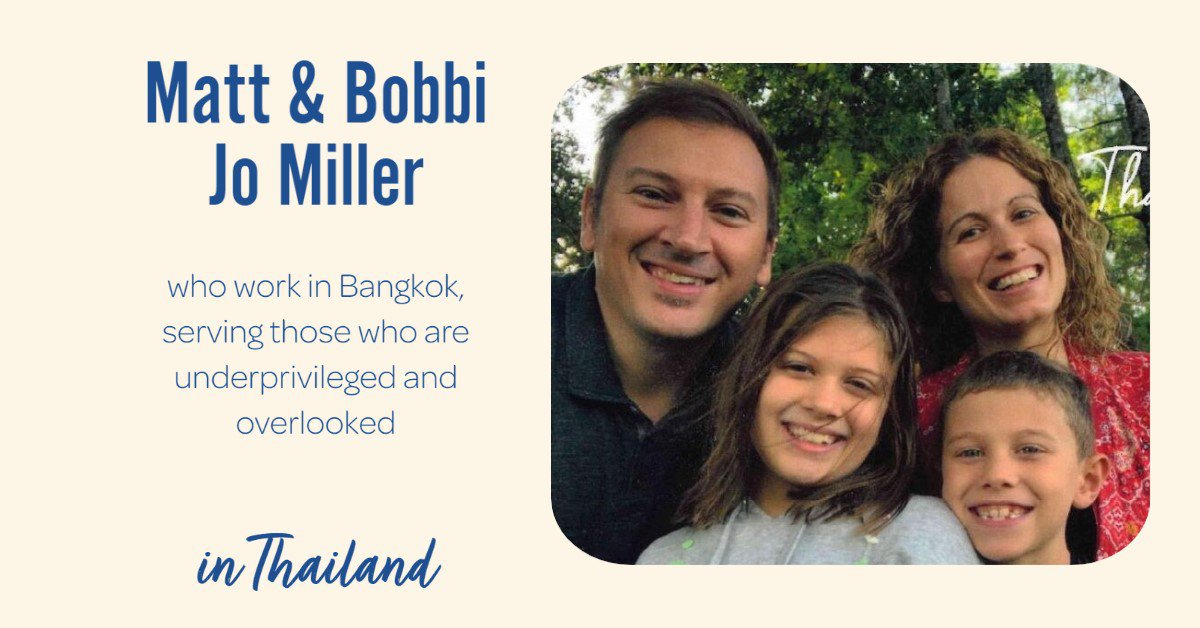 Salt Ministries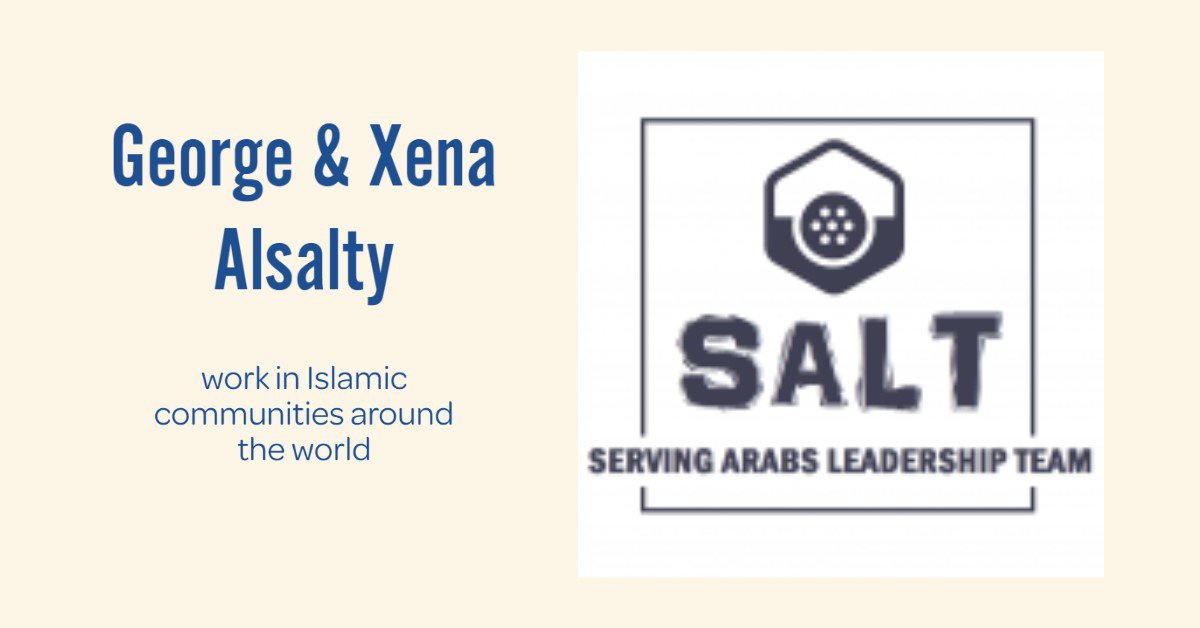 We are also a long time supporter of:
Butler Springs Christian Camp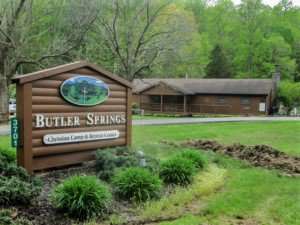 Area 937 Food Pantry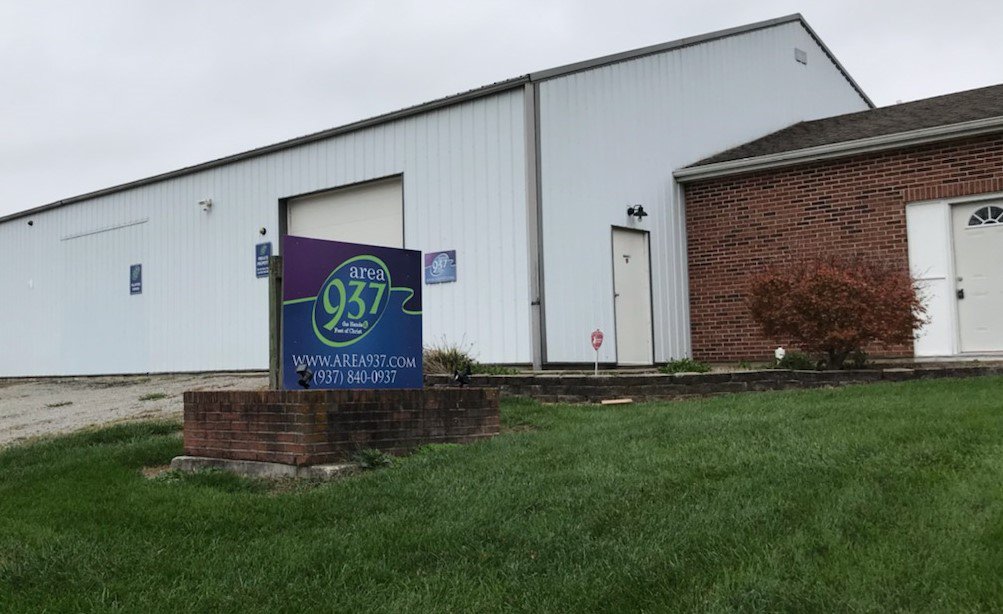 8387 St. Rt. 73
Hillsboro, Ohio 45133
Phone: 937-840-0937
Southern Ohio Pregnancy Center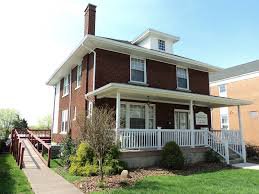 The Highland County Homeless Shelter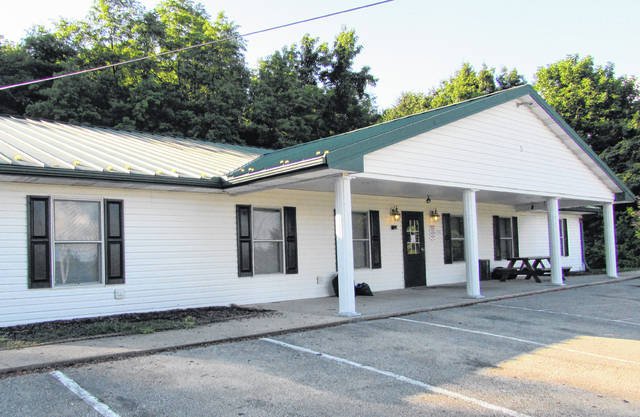 Christian Children's Home of Ohio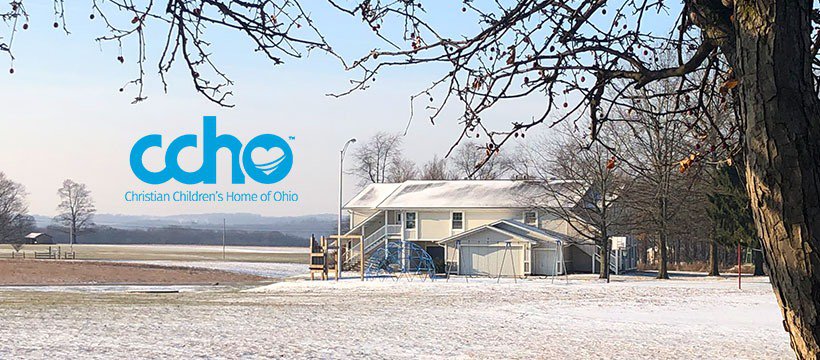 We also support from time to time, individuals who participate in short term mission trips. The Missions team meets regularly to get updates on missions we support and to consider new efforts to spread the Gospel around the world.