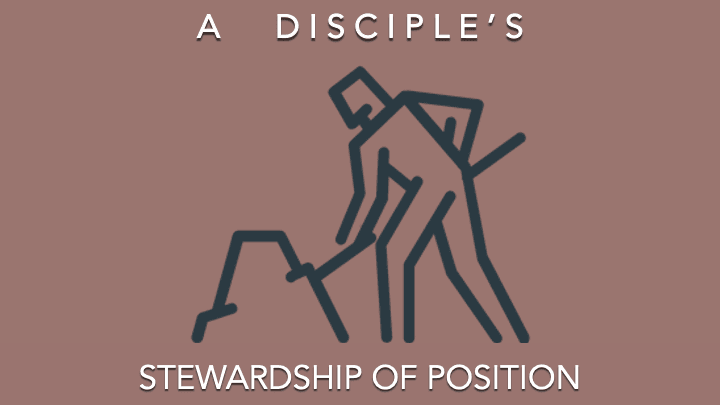 The letter of Paul to the Philippian Christians is a letter of Christian stewardship addressing the totality of life.: position, attitude, relationships, heritage, thought, time and resources. Concerning the stewardship of position and/or circumstance (being no stranger to hardship and suffering) Paul learned indespensible lessons that every disciple of Jesus must learn.
We are called to LEVERAGE our position to ADVANCE the Gospel.
God is SOVEREIGNLY WORKING in all things to prepare His people for GLORY.