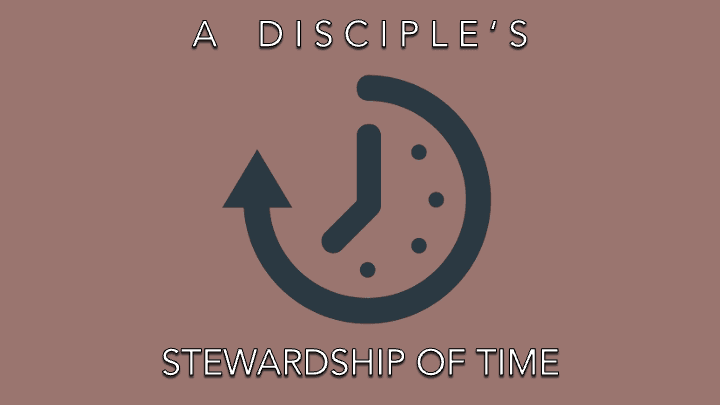 In today's message, we are studying the importance of not only prioritizing our daily tasks, but living a life that reflects the commitment we make to Jesus Christ, demonstrated by giving Him our time before all else. As Christians, we honor God by faithfully stewarding our time.
THE TIMES IN WHICH WE LIVE
The TIME OF HIS APPEARING motivates us to be faithful stewards of our time.
UNTIL THE TIME COMES let us be faithful in the stewardship of our time