Meet our Eldership
Say hello to the eldership team at Hillsboro Church of Christ. "The saying is trustworthy: If anyone aspires to the office of overseer, he desires a noble task." 1 Timothy 3:1 (ESV)
Mike Labig - Chairman of the Elders
Mike Labig has served as an Elder for years at three different congregations. He has been married to Wava for 53 years and they have eight grandchildren and three great grandchildren. Mike enjoys teaching at the Ohio Mission Bible Training Center twice a week.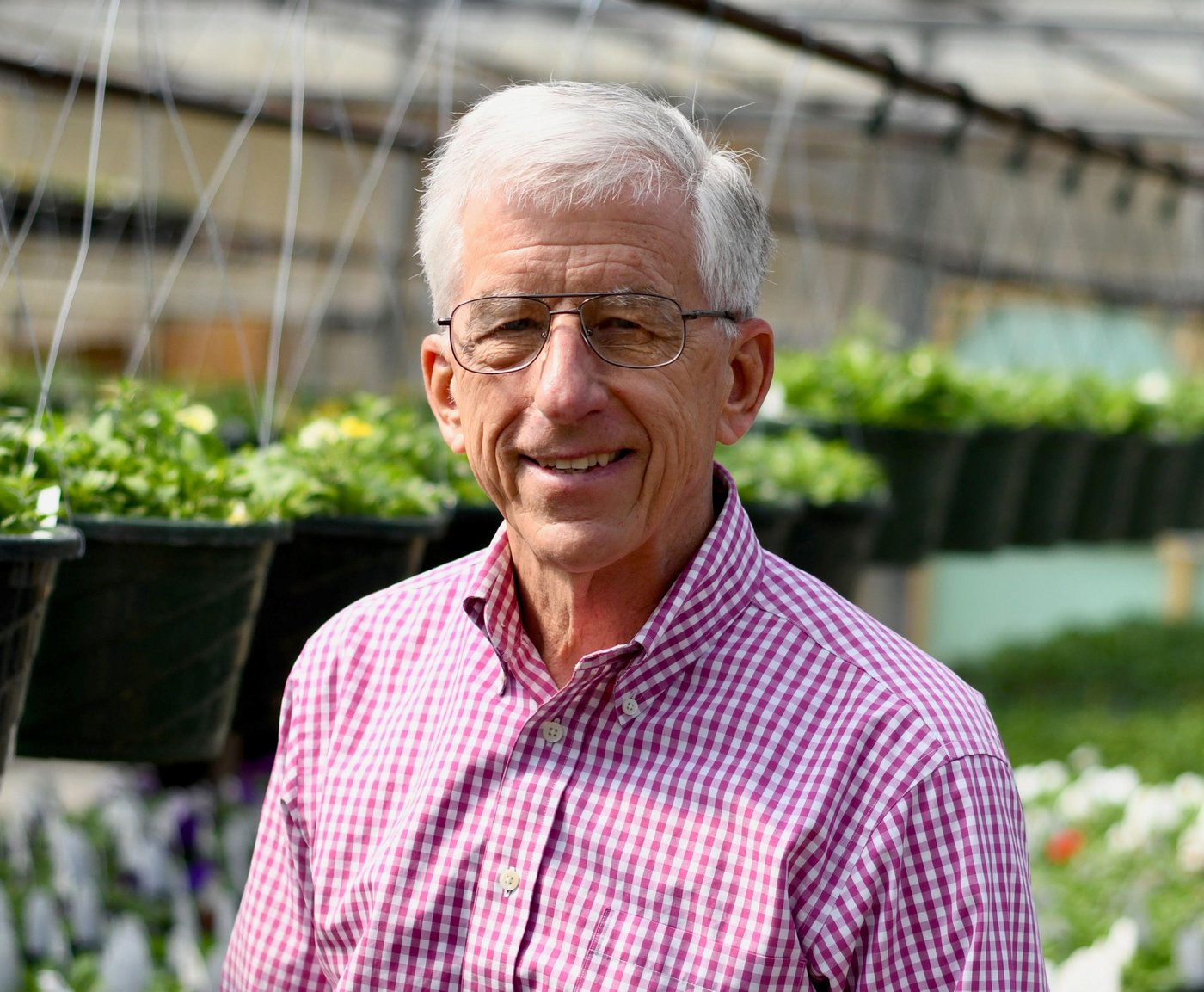 Steve Allen - Elder
Steve Allen and his wife Linda have been a part of the HCC family for over 32 years. Steve has been an elder for 17+ years at HCC and has been teaching the Ambassadors Hope Group for 27+ years.
In addition Steve & Linda were youth group coaches and they are currently leading a Hope Group Bible study in their home (currently via zoom due to Covid-19).
Steve and Linda have three daughters and eight grandchildren which keep them very busy. Since retiring after 40 years with Cincinnati Milacron, Steve likes to get in a round of golf with friends; spend quiet time reading a good book and cheering on our Ohio sports teams (except Cleveland………sorry Brownies fans!)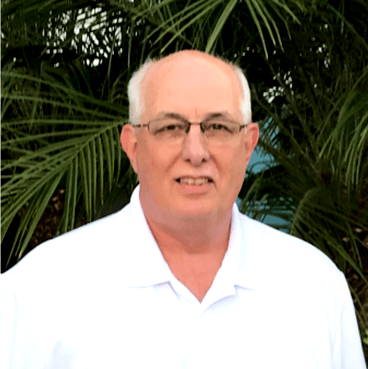 Roger Epley - Elder
Roger Epley started serving as an Elder at HCC in 1994. He has taught adult bible classes for many of those years. He was born and raised in southern Missouri and he moved to Ohio in 1993.
Roger and Janet have been married for 46 years and they've been blessed with four children, their spouses and eight grandkids. He has worked professionally for 26 years in the real estate business with Wilson National, LLC. His hobbies include farming, hunting, fishing and horses.
Roger's passions are his grandkids and sharing Jesus with kids and their families through the utilization of the gifts God has blessed him with, hospitality and the horses. He serves with the Cross Trails horse ministry team.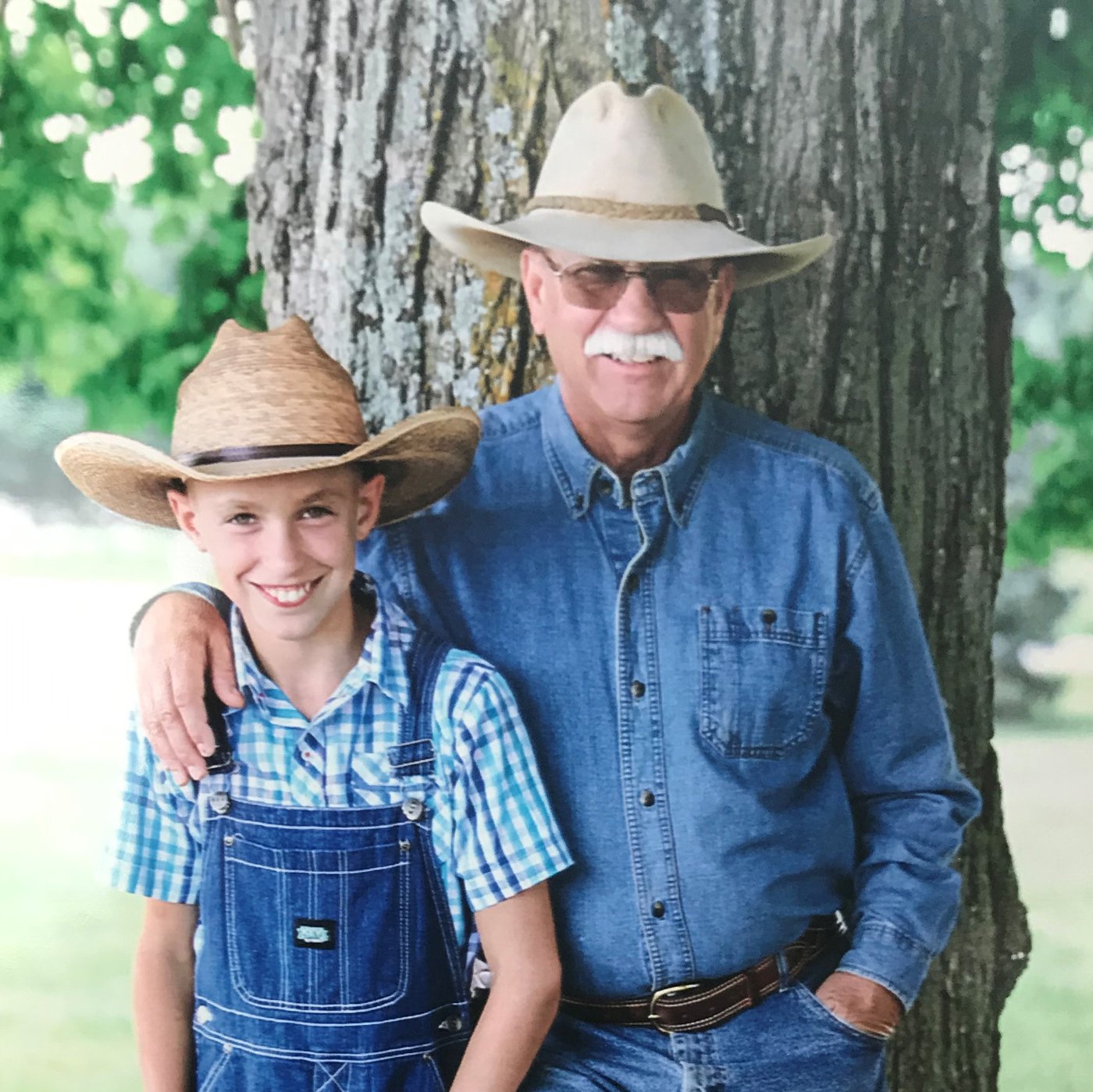 Dan Fauber - Elder
Dan Fauber and his wife Katina have been married for 44+ years. He has been an Elder for over nine years and has been a Deacon for many years before that. Dan has been at HCC his whole life and if you look really closely at some old photographs you just might see him in the two year old class.
Dan and Katina have three sons and eight grandchildren. He has taught the Silent Witness Class, Jr High Class, and is currently leading the Loyal Christians Hope Group.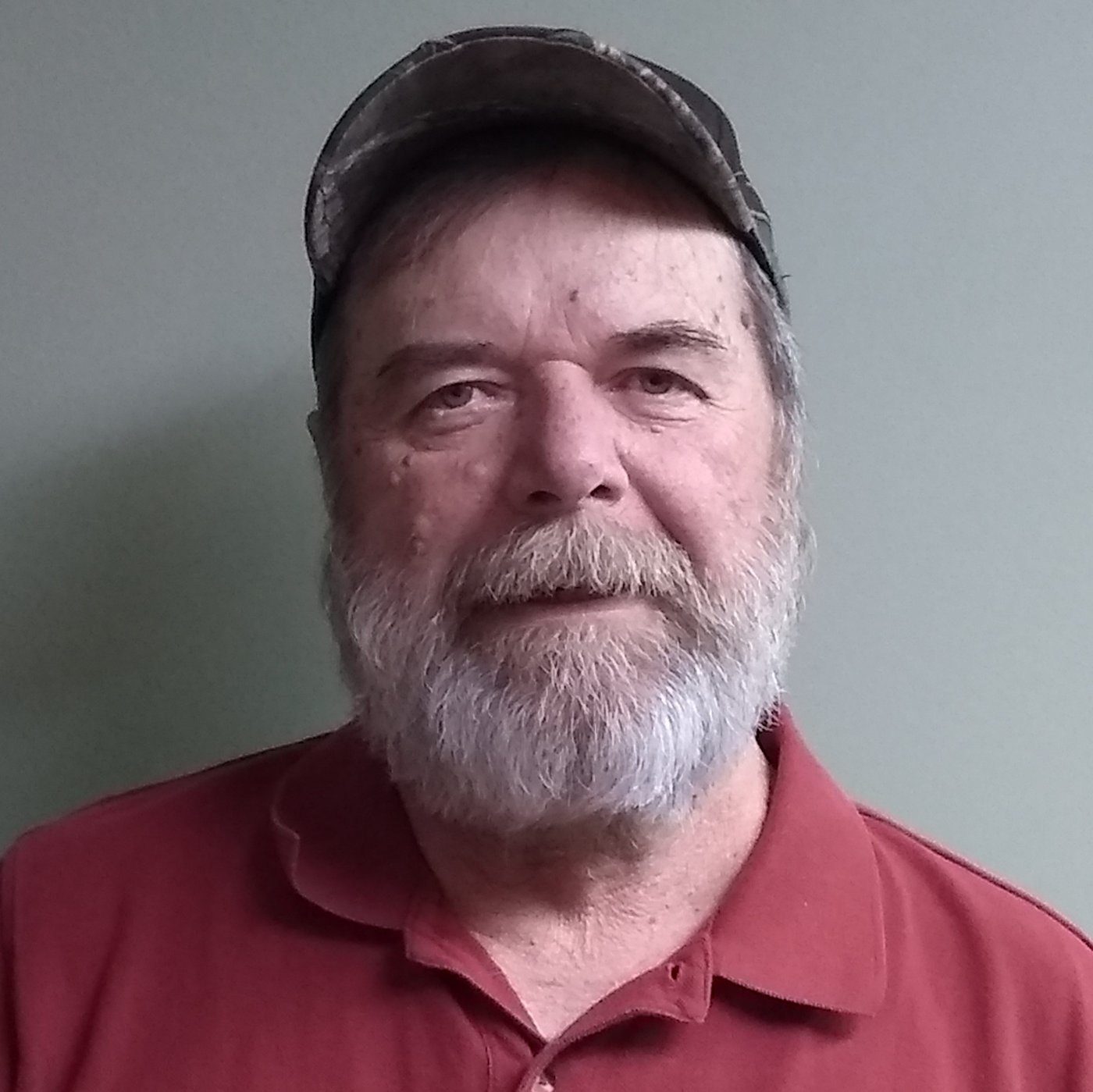 Richard VanZant - Elder
Richard VanZant grew up in southern Highland County on a farm south of Belfast Ohio, became a believer in 1963, married his wife Debra in 1973 and started attending HCC. They have two children, Whitney and Benjamin, and two beautiful granddaughters, Marley and Ryan.
He has been involved in our community through the years as the Chamber of Commerce chairman, president of the Rotary Club, 175th Hillsboro Festival co-chairman and former chairman of the Human Rights Board in Hillsboro. He is currently a board member of Hope House, a Christian counseling center in Sinking Spring.
At HCC he has served as a deacon, teacher of various Sunday school classes and led small groups. He is currently an Elder, member of the worship team and safety team, assists our treasurer, and teaches when needed.