Meet our Office and Support Team
Come get to know a bit more about the team who make the day-to-day smooth and fantastic!
Jan Aurigema - Office Administrator
Jan Aurigema has been worshipping with and working for HCC since April, 2000. She was born in NY, but also lived in Connecticut and Indiana before moving to Ohio in 1998. She has been married to Chuck since 1975. They have four children and three beautiful grandchildren.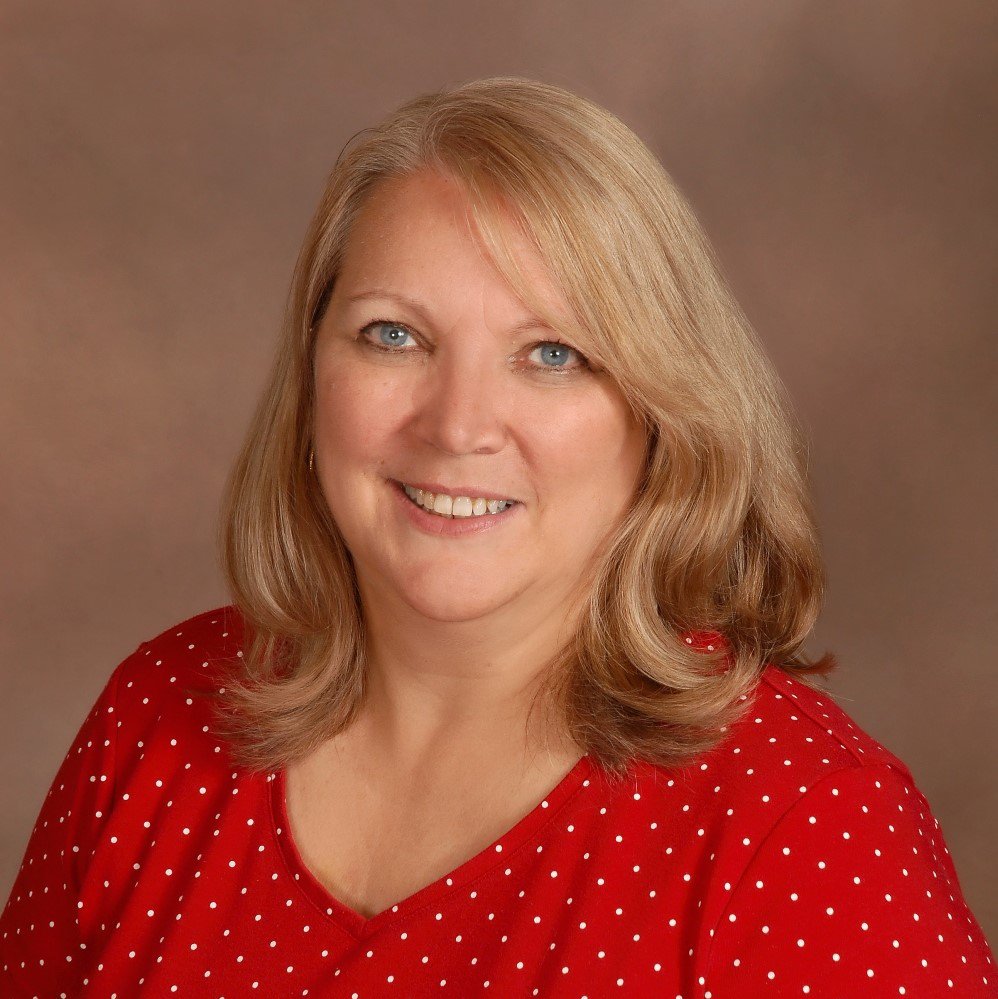 Susie Burns - Publicist
Susie Burns has been worshipping with Hillsboro Church of Christ since 1982 and has been working in the role of Publicist since 2016. She grew up in the Danville Church of Christ and came to HCC shortly after marrying her husband. She is married to Larry Burns and they have two adult children, Tyler and his wife Ashley, and Cody and his wife Saundra. They have five grandchildren, Karlee, Kennedy, Harrison, Audrey, and Jackson.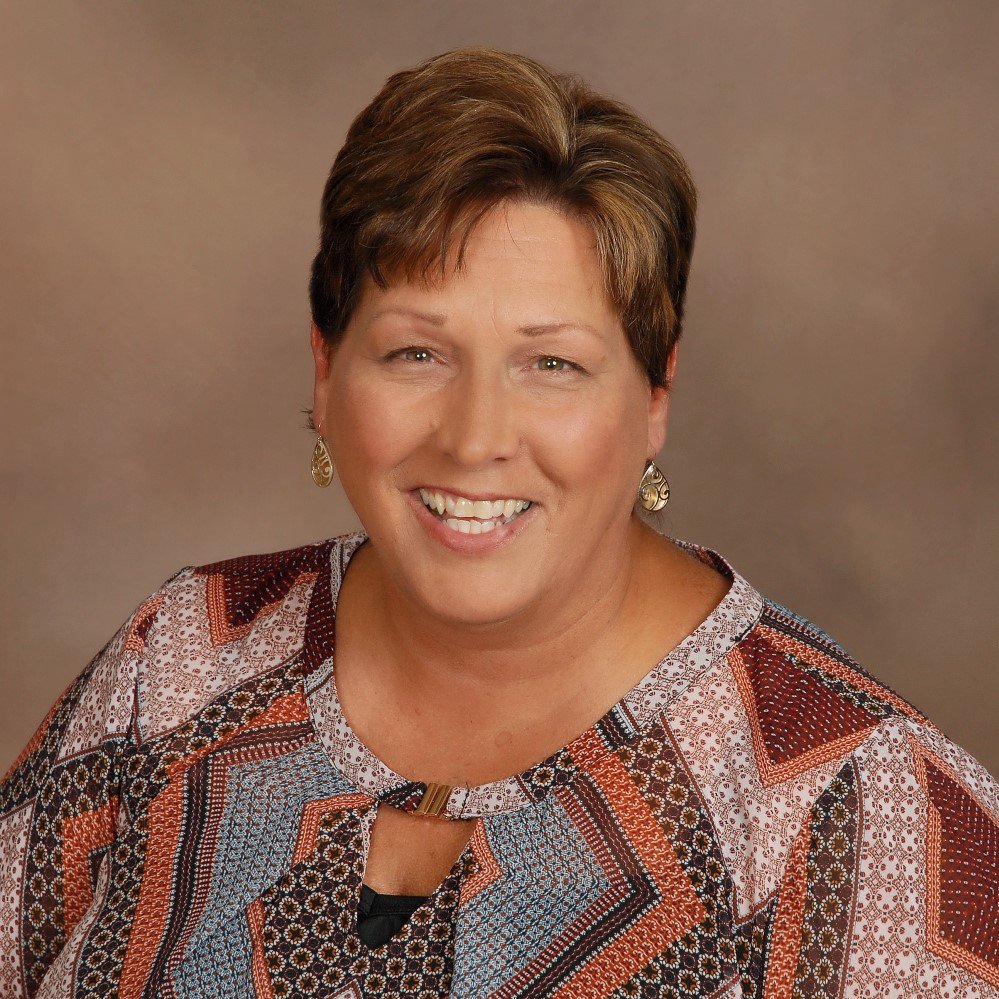 Larry Burns - Facilities Manager
Larry Burns has been worshipping at Hillsboro Church of Christ all his life (except for a short period of time while attending Danville Church of Christ pursuing his wife). Larry has been working as HCC's Facility Manager since 2015.
Rob and Jeanette Ludwick - Custodians
Rob and Jeanette Ludwick have been serving Christ for over 30 years and working as Hillsboro Church of Christ's custodians since 2017. They have been married for 35 years and have two children, Casey Ludwick and Jason (Jennifer) Ludwick. They also have four grandchildren; Aubrey, Skylar, Savanna and Bella. Rob and Jeannette have two dogs and enjoy taking them camping with them when they have free time.