Our goal is to provide quality experiences and training for preschool children, which will enhance development in social interaction, art, music, sensory motor abilities, early number concepts, reading readiness and Christian ideals.
Established in 1983. Licensed by the Department of Job and Family Services to serve 35 children at one time.
Get to know our staff here:
Donna Waller - Preschool Director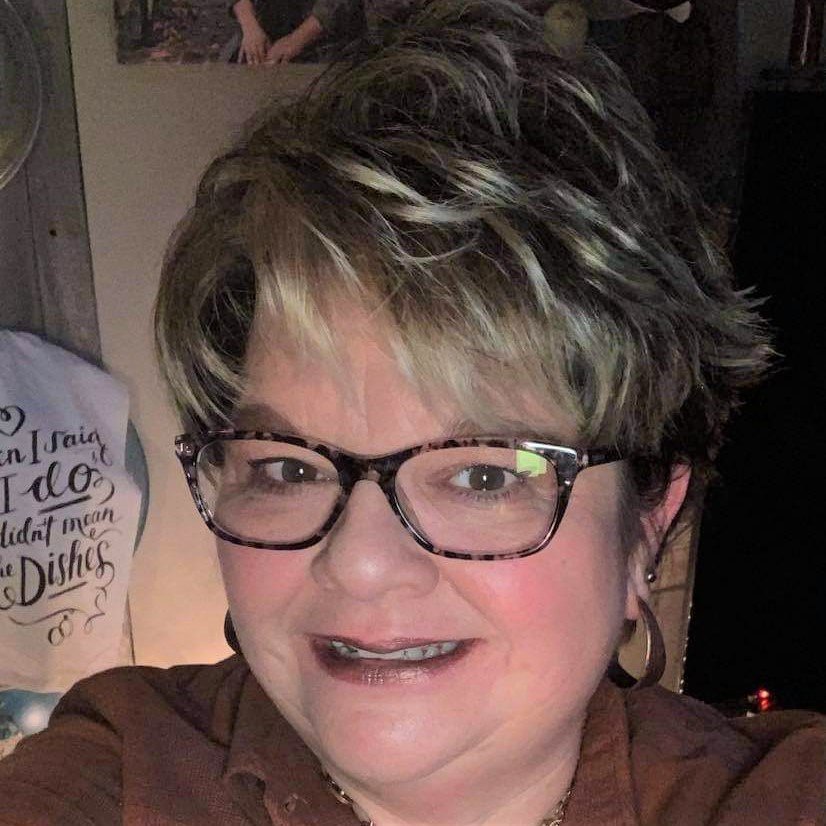 My name is Donna Waller and I have had the pleasure of being the director at Little Lamb for 17 years. It's been an honor to be associated with such an awesome preschool that has served our community for nearly 38 years. Our curriculum allows us to teach our students about Jesus and plant the seed at an early age. Through the years Little Lamb has become more than a job. I am very passionate about what we do. I have met so many amazing families and life long friends. We are blessed to still be going strong.
Kayla Hunter - Teacher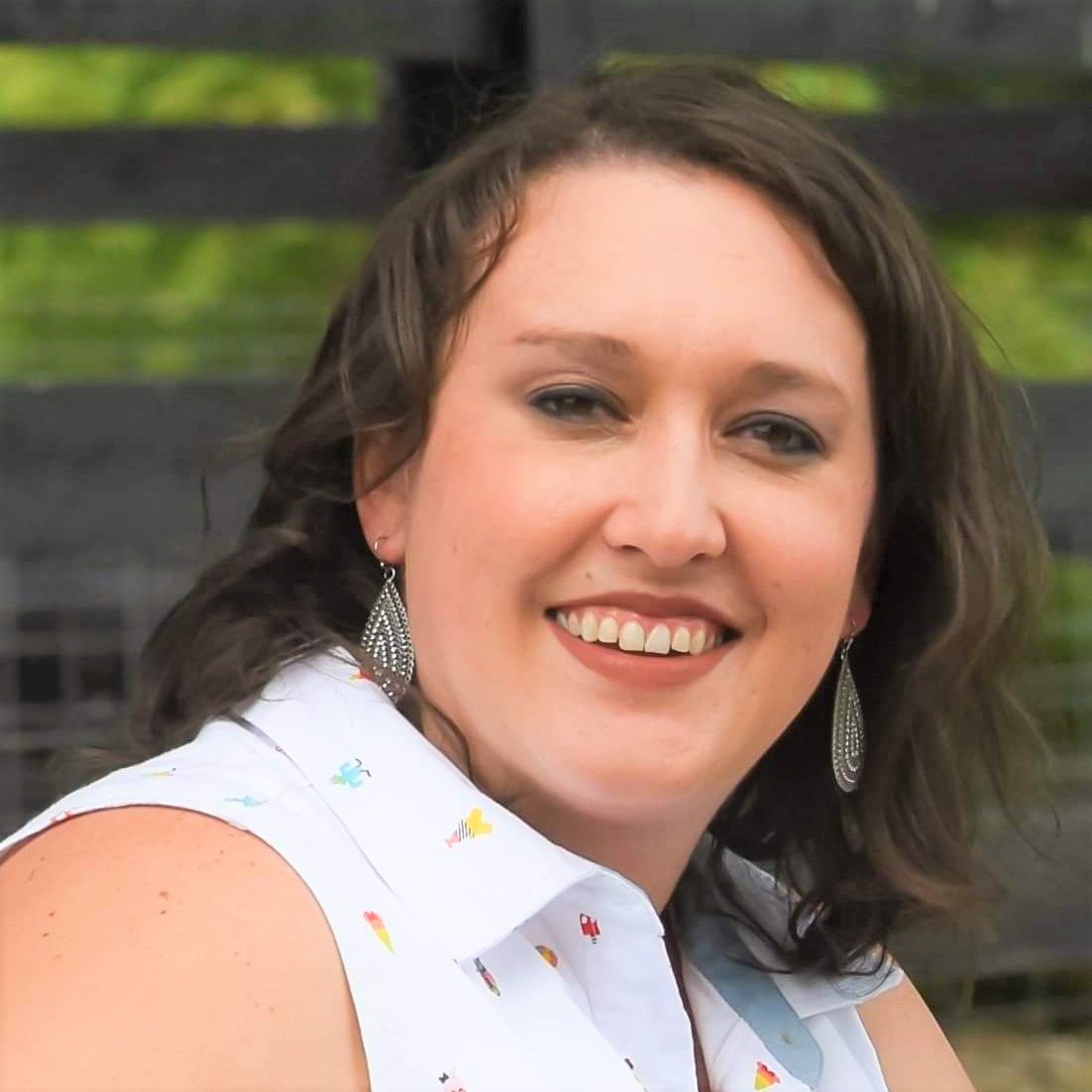 Kayla Hunter has been a teacher at Little Lamb Christian Preschool since 2007.
She has attended Sugar Tree Ridge Church of Christ since she was born.
Kayla is married to Chris and they have one son named Dalton.

Tanya Nestler - Teacher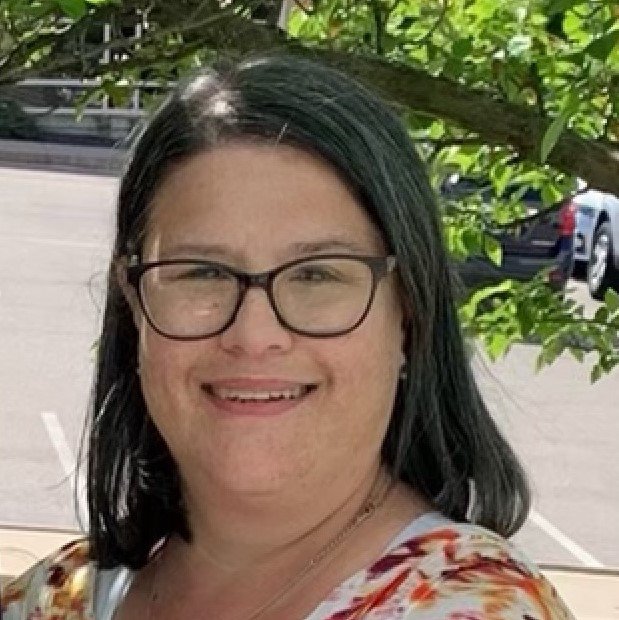 Hello, my name is Tanya Nestler. I moved to Hillsboro in 2013 and am proud to call this home. I enjoy spending my time with my family, gardening and traveling. I have also been blessed with three children.
Please click and download the "Enrollment Form" button above.
Print out and return to Little Lamb Christian Preschool either in person or mail to : Little Lamb Christian Preschool, 155 W. Walnut St., Hillsboro, Ohio 45133