Welcome to HCCWorship!
Vision: to become a people engaged in worship as God created us
Mission: to create an environment where the gathered experience the Glory of God together
Core Values: Biblical Truth, Commitment, God-Honoring Creativity, Multi-Generational, and Humble Obedience
We believe that worship is our response to God for who He is and what He has done through Jesus, all the time reflected by what we say and do—both personally and corporately. Our specific focus is in the realm of corporate (the gathered body of Christ) worship, but we want to foster a culture of worshipping in all things.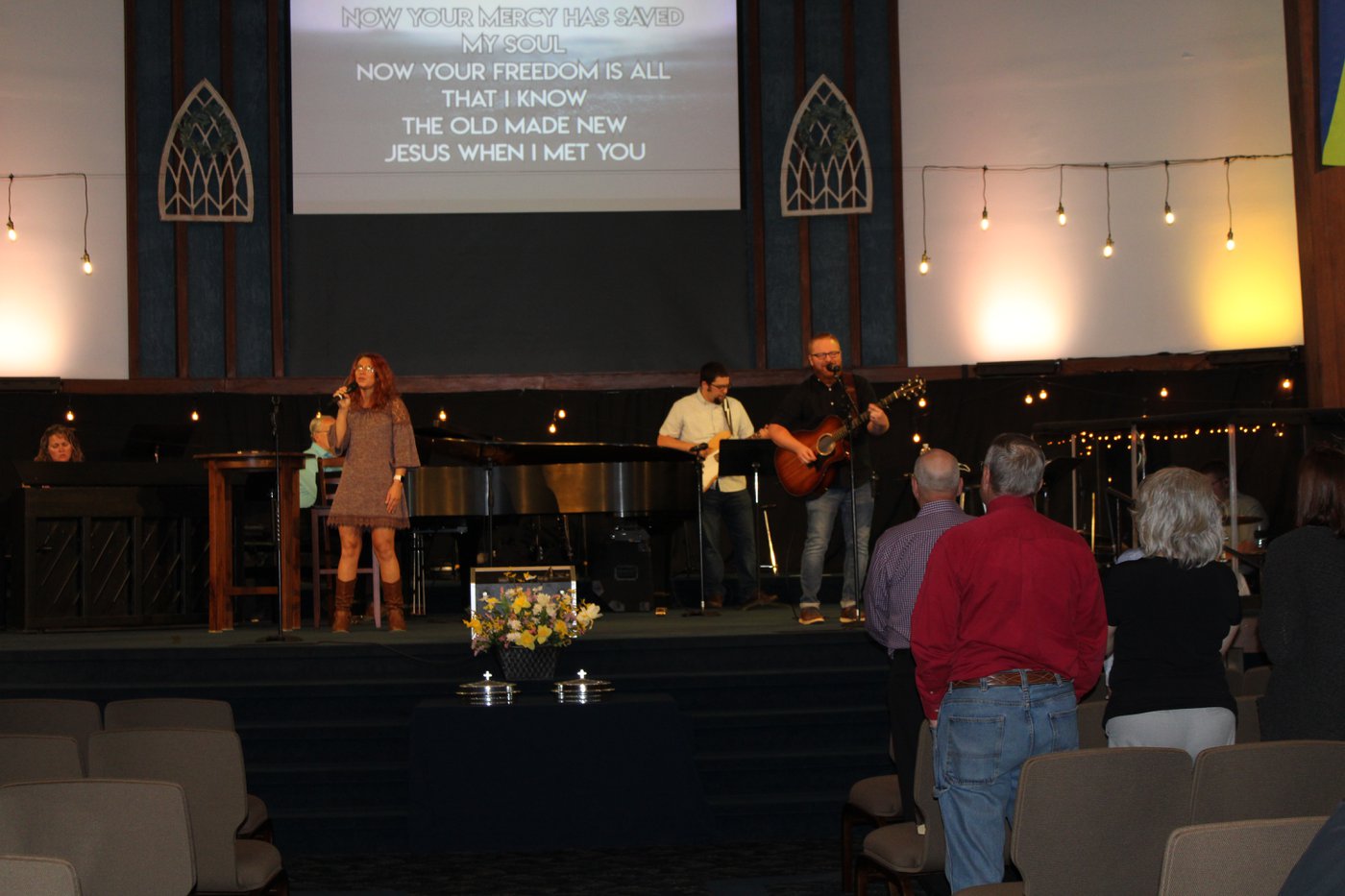 Audio/Visual/Lighting (A/V/L)
Audio Techs: Operate sound board for Sunday worship and seasonal programs.
Visual Tech: Operates computer/projection equipment for congregational singing, sermon notes and announcements using ProPresenter6 software.
Lighting Tech: Operates computer/digital equipment that adjusts lighting levels and coloration during congregational singing, sermon and announcements etc.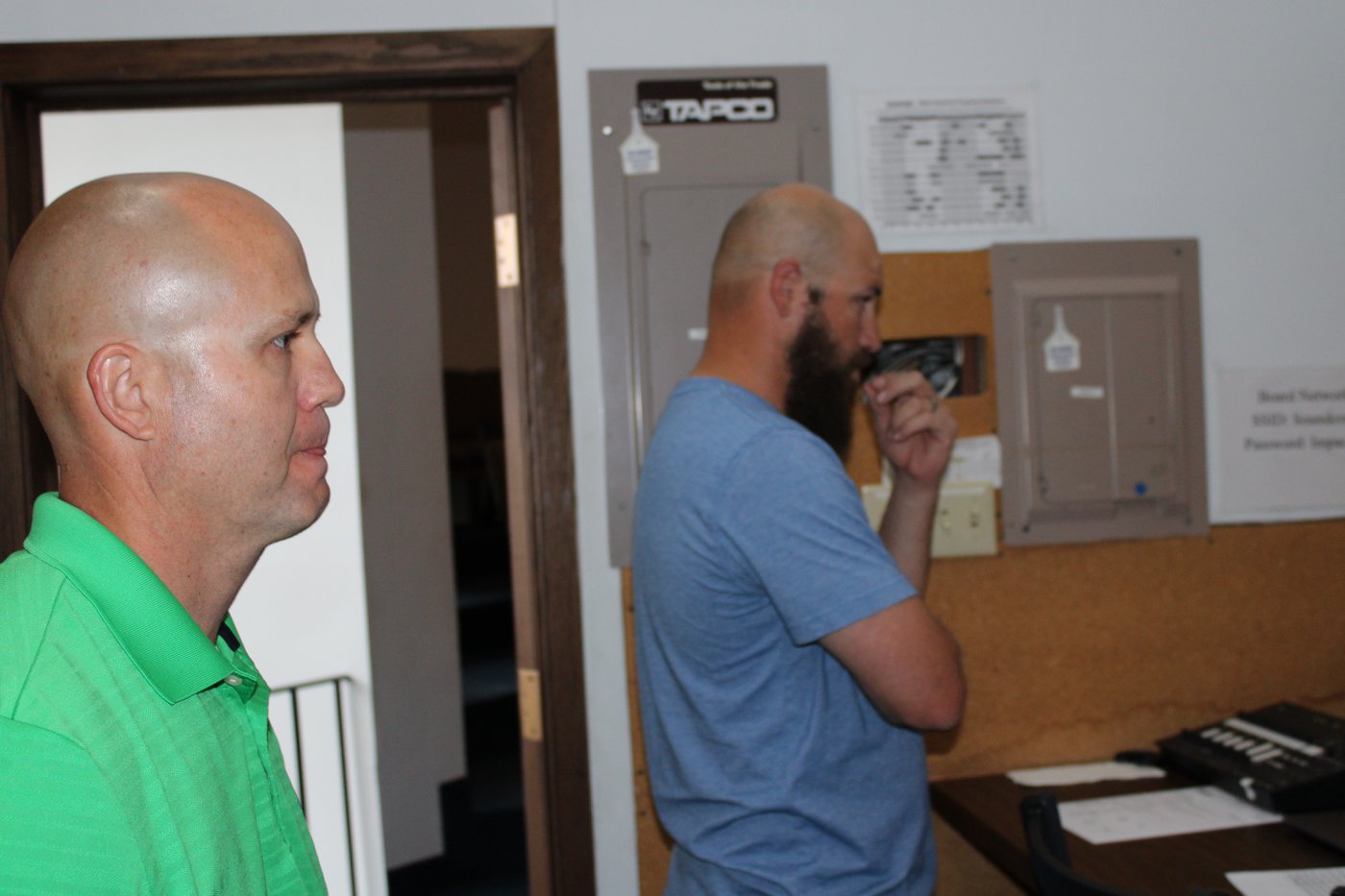 Live Stream
Video Producer: Manages the collection of all materials going out into the stream (Audio, camera feeds, countdowns videos etc.) and manages connectivity to the LiveStreams all through the Vmix Software.
Camera Operator: We use a two camera system with a static camera that covers the whole stage and a second camera on a tripod that captures a closer view of activity on stage. The camera operator follows the direction of the Video Producer to capture those important elements.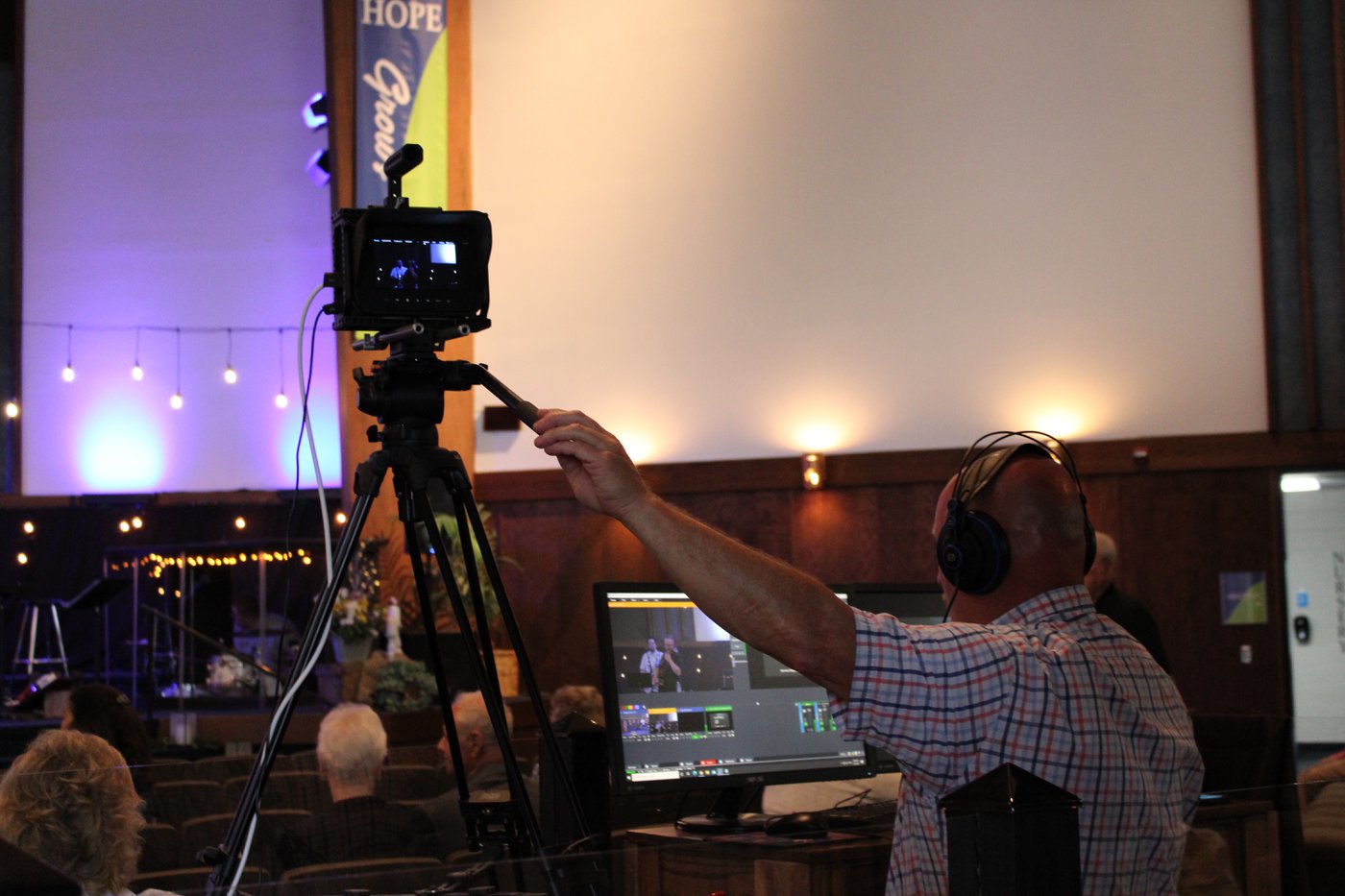 Stage Team
Worship Band: Our musical blend leans in a more modern direction but we choose to remember the music of the ages that has brought us to where we are today. That said we use a whole range of instrumentation, particularly Keyboard & Piano, Guitars, Bass, Drums, etc. If you have a talent with any of these (or any other instruments) or you would like to learn, and you have a heart to lead God's people in worship this could be the place for you.
Worship Singers: Our singers are the faces that the congregation connect with as they come into the presence. As we grow, we all lead the congregation in worship. We strive to bring present harmonies together to add musically to the worship being lifted on high, but this team's primary goal is to connect with people as we lead them to the throne room of heaven.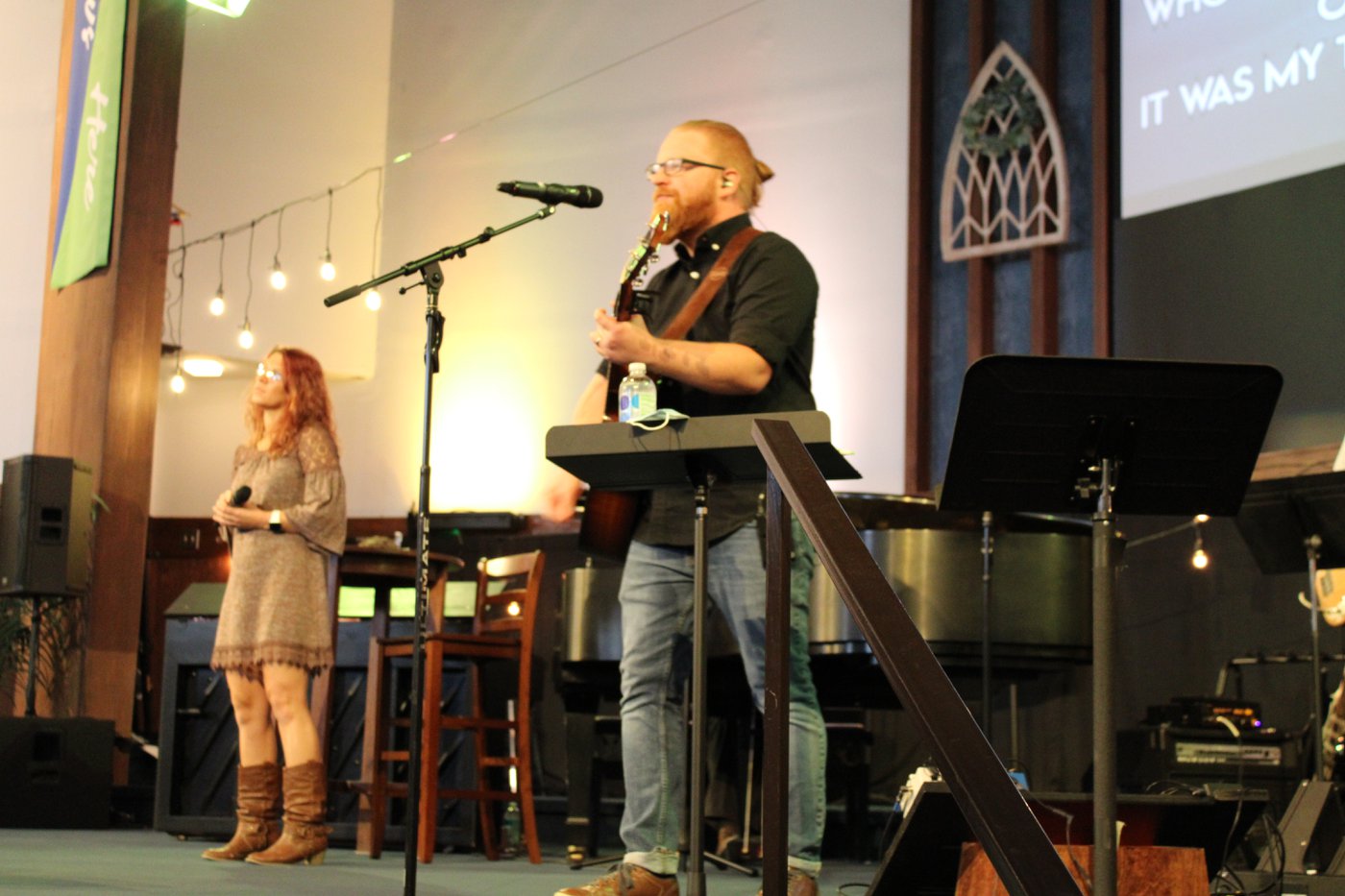 A view of the commitment of HCCWorship members
An average team member is scheduled about once a month.
We communicate primarily though an online database called Planning Center Online (PCO).
Schedules are assembled quarterly to get the dates planned on the calendar.
Practice is on Wednesday at 6:30pm and a sound check at 8:00am on Sunday morning.
We ask that you come prepared.
On the link here you will find a brief questionnaire. This questionnaire does not define whether or not you can be on the team, it just helps us get to know you. Once we have this in hand, a couple of leaders from our leadership team will contact you to sit down and chat and get to know you better.
For a fuller view of the ministry and the time commitment read this document!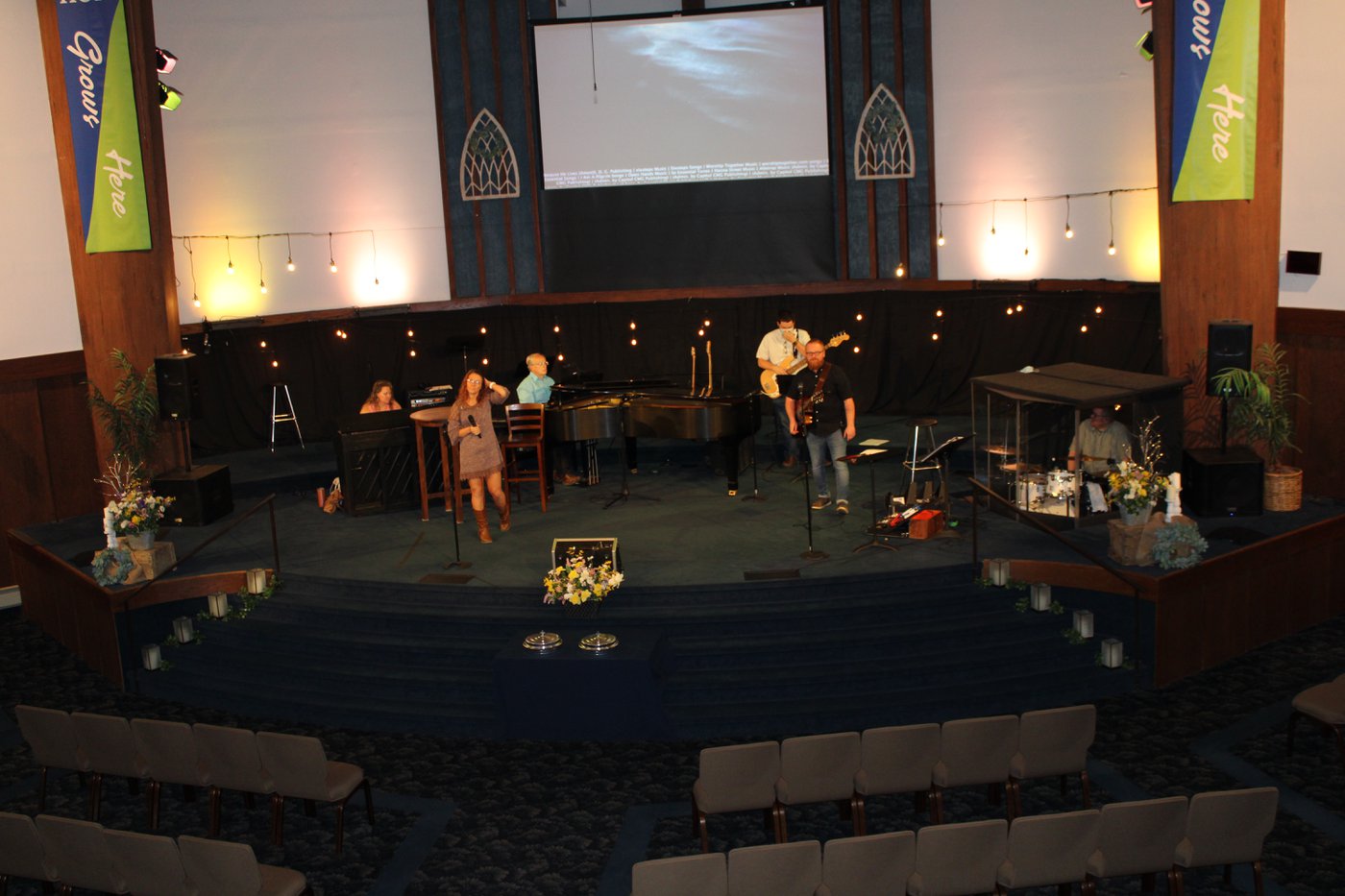 HCCWorship Calendar